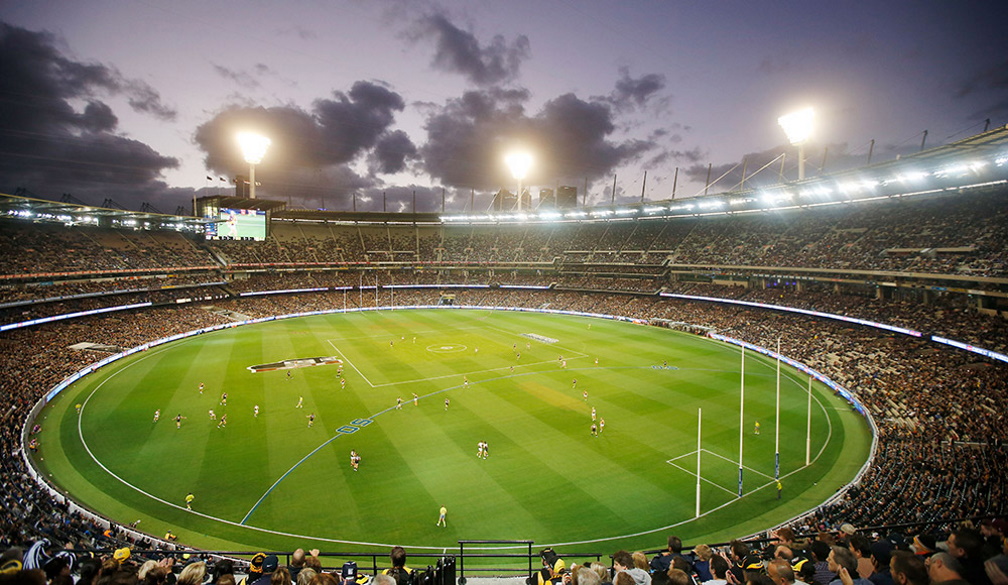 You must have heard about Sydney's famous Opera House. Indeed, it is one of the most exciting places to visit if you are in Sydney. However, if you ask any sports lover about Sydney's famous places, he will show you a different view of this city.
From a sports lover's perception, Sydney is a place of sports, athletics, and many sports bars. If you are a sports lover, who is about to visit Sydney, you have come to the right place. Sit tightly and get ready to note down all the sporty details about the city. So, you can better be prepared for your upcoming Sydney visit.
Accor Stadium or ANZ Stadium
This stadium was mainly built for the Sydney Olympics 2000. It was inaugurated on 6th March 1999. By that time, the stadium had hosted unlimited sports and championships. Be it football, rugby, or AFL; this stadium has hosted them all with all pride and might.
Also, the place has witnessed the presence of great international athletes like David Beckham and Ryan Giggs. Other than these, several sports clubs have visited the place, including Chelsea, Liverpool, Arsenal, etc.
Sydney Showground Stadium
Its other name is GIANTS, which is called during AFL events days. This stadium is situated inside Sydney Olympics Park. This stadium has witnessed many flagship events. It started operating in 1998. Moreover, this ground has witnessed many historical events like football, cricket, soccer, baseball, rugby, motorsport, and the Olympics 2000.
Drummoyne Oval
In New South Wales, you will see Drummoyne Oval sports ground. This ground is very famous for its women's sports championships. Numerous international women's sports have been played on this ground. With around 6000 people, this ground typically hosts cricket and rugby.
The Light Brigade Hotel
Besides sports grounds and stadiums, this sports bar is the house of modern sporting facilities. You can even book online spots before going to the sports bar.
The Oaks Hotel
As the name says, this Oaks Hotel is built and furnished with modern style. You will see real oaks in this place. You can play whatever you want there in this Oaks Hotel, from air hockey to football.
Sydney Cricket Ground Museum
If you are a true sports lover, you would love to enjoy some quality time in the museum where you can feel cricket and other sports in the air. Sydney Cricket Ground Museum is the gallery of all the social and historical events Australian sports history has seen.
Conclusion
For a true sports lover, Sydney has a long list of places to welcome its guests. Whether it's a sports bar, any online casino in Australia, or a sports ground, every site presents a blend of historical and contemporary sports culture.