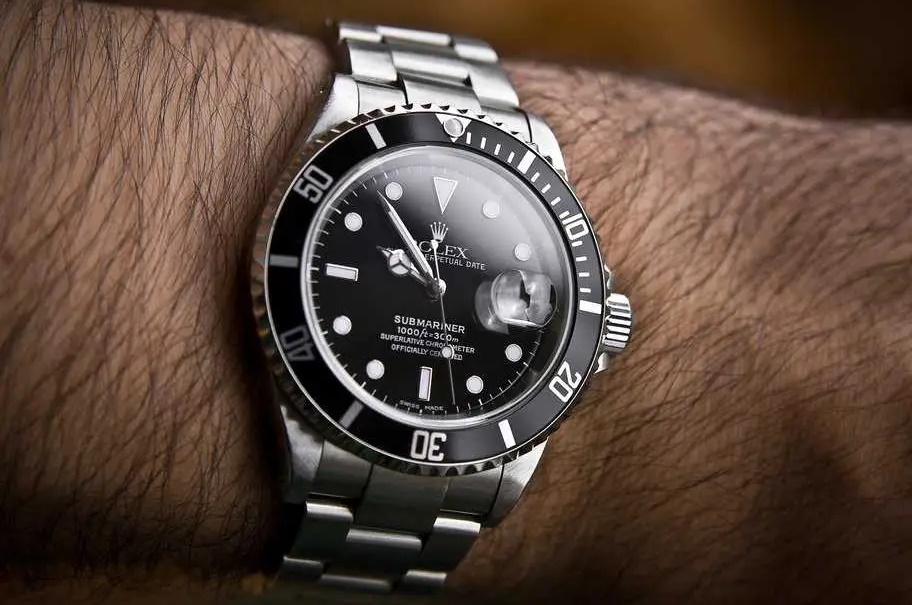 Rolex watches have become one of the most significant status symbols of all time. Because of that, many people immediately line up to purchase brand-new timepieces.
However, CBD Jewellers, a leading jewellery shop in Southport, believes that you can get the same quality as
Rolex watches
for a better price. They gave us eight reasons why buying a second-hand Rolex watch is a great choice for you.
Second-hand Rolex costs less than brand-new
Obviously, a brand-new Rolex is a considerable investment, especially for people venturing on it the first time. Opting for a used model should let you leverage lower prices for a high-quality product.

Used Rolexes have a slower value depreciation
People who had brand-new Rolexes know that the only moment their watches decrease in value significantly is when it shifts from a brand-new title to second-hand. Beyond that, a Rolex will depreciate slower, that you can even sell a used watch for the same price you bought it.

Used Rolex watch sometimes appreciate in value
People invest in Rolex timepieces because while most of them slowly depreciate, certain models increase in value over time. Those include rare and discontinued models as well as watches considered as collector's items.

You can choose a broader range of models
It's a known fact that Rolex manufactures each watch by hand. That's why they can only produce limited models every year. With thousands of people lining up for the queue, shopping for used Rolex watches gives you more diverse choices.
You may also be lucky enough to get your hands on discontinued timepieces and vintage editions of ongoing models. Jewellery shops such as CBD Jewellers also offer second-hand Rolexes for interested clients.


You can pick a model and build that you want
If you're a fan of James Bond as a child and wanted to buy the same 114060 Rolex Submariner from his movies, it's worth noting that Rolex already discontinued them.
That means you can only purchase them on the second-hand market, along with other rare and discontinued Rolex watches. Rolex sometimes modifies old models to fit a modern motif, leaving vintage and retro timepieces available in pre-owned shops.

D
urability isn't a concern for pre-owned Rolex watches
Rolex used cutting-edge technology and utilised the ideal materials to develop their timeless watches. That means it only takes minor servicing to keep a Rolex watch in pristine condition, even if it's a pre-owned model.

Local jewellers can service pre-owned Rolexes
One of the most common concerns of first-time buyers is the visible condition of Rolex watches. That includes everyday scratches and dents that make the item look worn-out and cheap.
In that case, local jewellery shops like CBD Jewellers also service second-hand watches so future buyers will wear their timepieces like it's brand-new. They also clean and polish Rolexes before displaying them for sale.


Buying from trusted jewellers ensures a safe transaction
The second-hand market is home to countless Rolex counterfeits sold at massively expensive prices for their cheap quality. That's why many people are afraid of shopping for pre-owned watches, especially if the prices are too good to be true.
We highly suggest seeking reliable jewellery shops with years of experience and several trustworthy reviews to ensure that you're shopping for legitimate pre-owned Rolexes.
It's also best to ask for a detailed inspection and report for the particular watch that you want to buy. That way, you can guarantee that you're walking away with an authentic Rolex watch that's definitely worth its price.

Conclusion
Investing in a second-hand Rolex watch isn't a bad idea, especially for customers looking for a luxurious timepiece with a piece of history written between every tick of its dials.