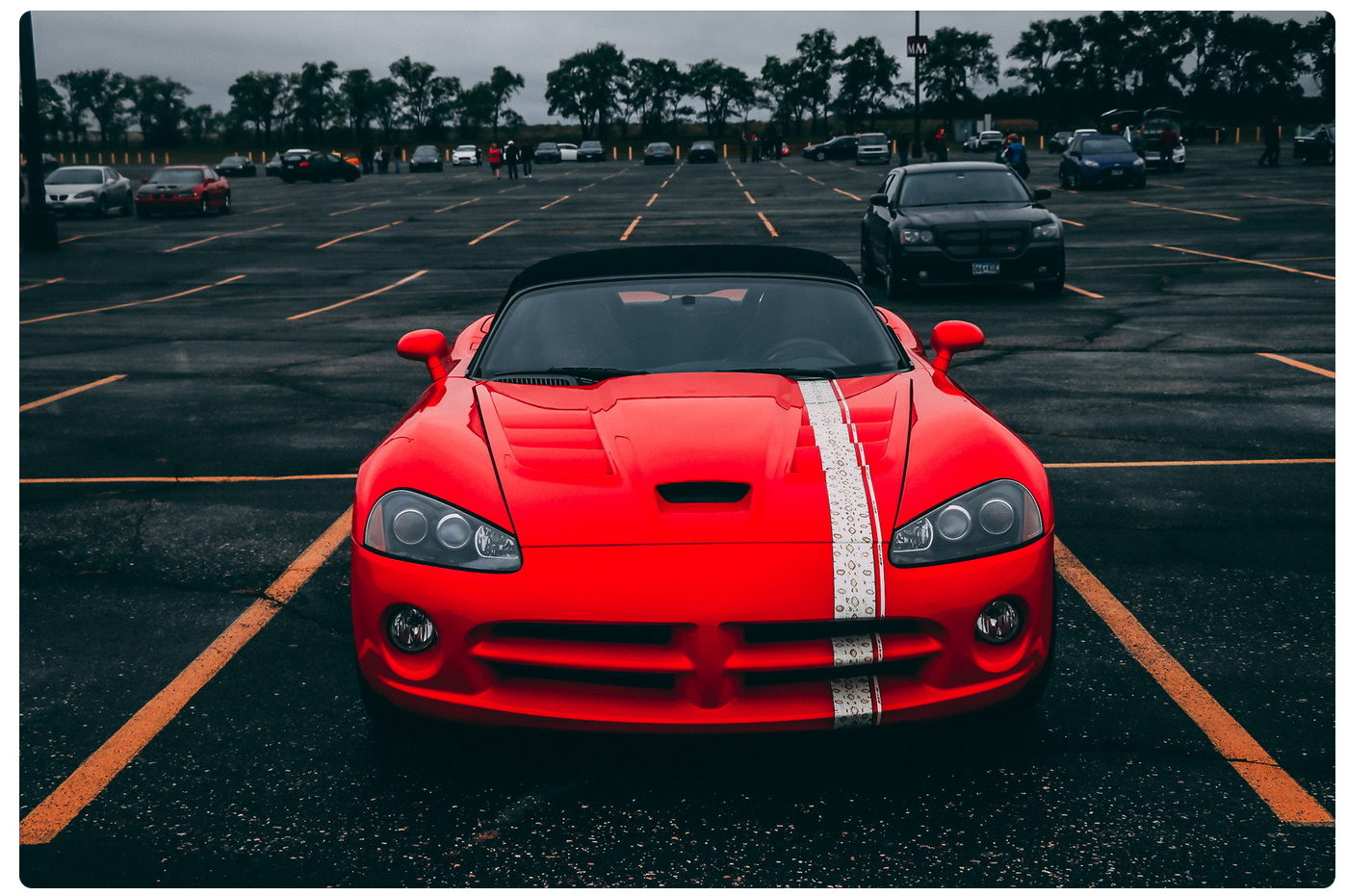 Having a car is a high maintenance responsibility and needs to be taken seriously. Every driver and vehicle owner should consider getting an insurance scheme to have a safety net in the event of a vehicular accident. It will also help soften the blow on their wallet. Before getting a plan, you must first be knowledgeable about all the options available to you. Here are the five vehicle insurances to keep in mind.
Comprehensive
This type of insurance takes care of any damage to your car and the other person's property. It will only be paid for if it was because of an accident. Comprehensive insurance is suited for those whose vehicle is in stable condition. Companies will hesitate to grant the insurance if your car requires repairs or does not deliver optimal performance.
Insurers also provide numerous inclusions and extras with comprehensive coverage.
Compulsory Third Party (CTP)
Every territory and state in Australia requires CTP insurance. It mainly addresses any damage or injury done to another person/party. The scheme will not account for any destruction of your vehicle or those inflicted on other properties. Neither does the plan take care of any legal liability.
You must get CTP insurance when you register your car. Driving without one in any part of the country is considered illegal.
Third-Party Property
Third-party property solely answers for the destruction caused by your vehicle towards someone else's property. Generally, any damage to your automobile is not part of the scheme. Still, some insurers will consider paying for it if the other party of the accident is an uninsured driver.
This insurance is advisable for those whose car is not of high value. The low stakes make it easier for the driver. You don't have to burden yourself with paying high rates for damage done on a higher-costing property.
Third-Party Fire and Theft
Third-party fire and theft insurance is quite similar to third-party property insurance. It covers all the same aspects of damaged third-party properties with the addition of two more grounds.
If your car catches fire or someone steals it, this plan will cover the expenses until a specified limit. Third-party fire and theft insurance will cover only these incidents and not any robbery attempts or stolen personal items found inside the car.
For The Disabled
If you are a person with disabilities, most of your needs are probably covered by the NDIS if you are already a member. If not, and would like to apply, know that they do not provide funding for car insurance. Your NDIS funds only cover modifications to your vehicle that support your impairment.
On the other hand, if you are eligible for the Higher Rate Mobility component or enhanced Personal Independence Payment, you can apply for the Mobility scheme. This plan will lease you a new car with car insurance already in the arrangement. Otherwise, if you are not qualified, you can still opt for the other car insurance plans.
In taking up an insurance plan for your vehicle, study your options well. Discuss it thoroughly with your plan manager and make sure you have all your needs covered.