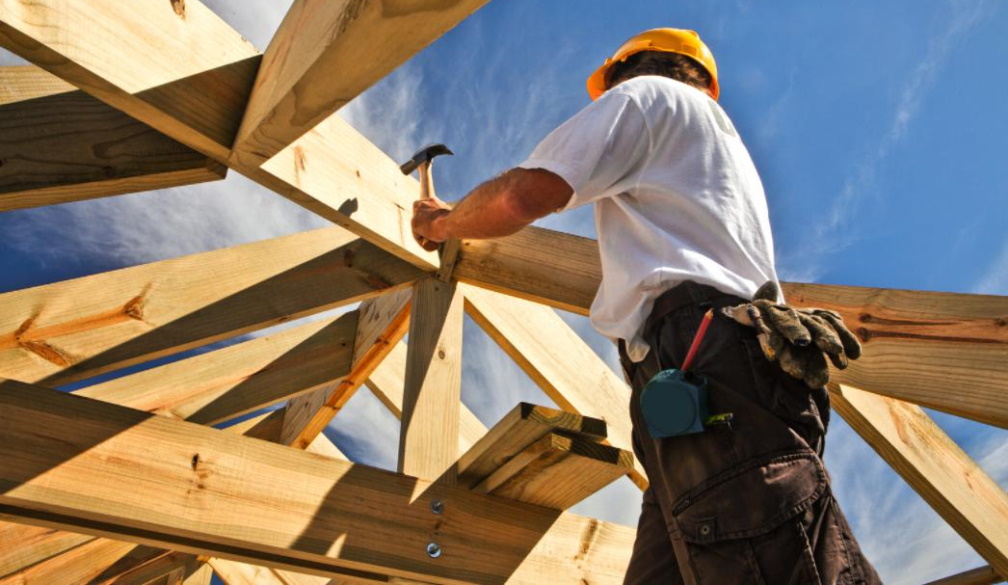 Once you have decided to build a home, you will want to choose the right builder to get the job done for you. How do you know you are choosing the right builder? You need to ask the right questions to ensure that the professional you choose is one who cares about you and about the process. Here are some important questions to ask which can help you to select a builder that you will be working with to create your dream home: 
How do you rate yourself when compared to other home builders? You want to know that your builder has a good idea of what the quality of their work is like and how they view themselves compared to other builders. If you feel that the builder has an inflated sense of self without the references to back their claims up, you may want to continue looking. 
How Long Have You Been in Business? You want to know that your builder is experienced and has built many homes. In fact, ask them how many homes that they have built. You want a builder that has built a wide range of homes in different styles and sizes and can build the home that you are looking for too. 
Do You Have References? You want to get in touch with people who have had homes built by this builder. Specifically, you want to know how the build went, was it completed on time and are those people completely satisfied with the result? If possible, ask to view homes that the builder has completed – possibly by setting up an appointment with the builder and the homeowner. 
Do You Only Build from Your Own Plans? Does the builder only build from a specific set of plans they have on hand, or can you provide your own plans or customize any plan? You want to know that the builder is flexible and can build any type of home that you want. 
What are the best benefits of the homes that you build for your customers? You want to know what kind of thought that the builder puts into their projects, do they think about the result of a build and how it will affect the person who ultimately lives there. Do they care about the fine details because that is the kind of builder that you want? 
What kind of New Home Warranty do you offer? Every new home should have a warranty on it for a specified period. If it does not, choose a different builder. This is something that all respectable builders offer for new builds. You want a warranty that covers all the things that might go wrong with your new home so that you are not spending even more money than you just spent on your new home. 
Will I Have Access to the House During its Construction? You should make periodic site visits to your new home during its construction. You want to check in to see how things are progressing. You also want to ensure that any extras that you requested are being included. 
Are you Properly Licensed and Insured? You want your home built by a contractor that is licensed to build homes in your local area and is also properly insured. If a contractor does not have the proper insurance coverage, it can pose a lot of potential problems. 
What is Considered a Standard Feature and What are Upgrades I can Choose? Every builder includes certain items in their builds while others do not. You may wish to clarify what is a standard feature for that builder and what is an upgrade that you can select to customize your home. 
When Can I Request Upgrades or Changes During the Construction of my New Home? You should be able to request whatever changes or upgrades you would like for the construction of your new home, but you will probably have to check in with the builder on when those requests should be made. 
How Long Will the Process of Building my New Home Take? You should get a time frame for an estimate of how long it will take to build your new home. You need timelines so that you can make appropriate arrangements for service connections and if you do not currently have a place to stay, you will need a short-term rental. 
What is the Process for Inspection? You will need to decide with the builder to conduct a final walk-through to see if there are any matters that need correction or have not yet been finalized. 
Having a home built for you is a large investment and you want to ensure that you have the right builder working with you on the project. Many people who are having homes built for them want to work with builders who will provide them with a complete step-by-step guide of the process. Those homeowners also want promises or guarantees set out in writing including a final estimate of the total cost and a timeline on when certain aspects of the build are to be completed. Asking the questions listed here can help you to have a better understanding on what the key steps are in the process of having a home built for you. Choosing a builder is one of the most difficult parts of the process of having a home built and once you decide on a builder you have already won half of the battle.