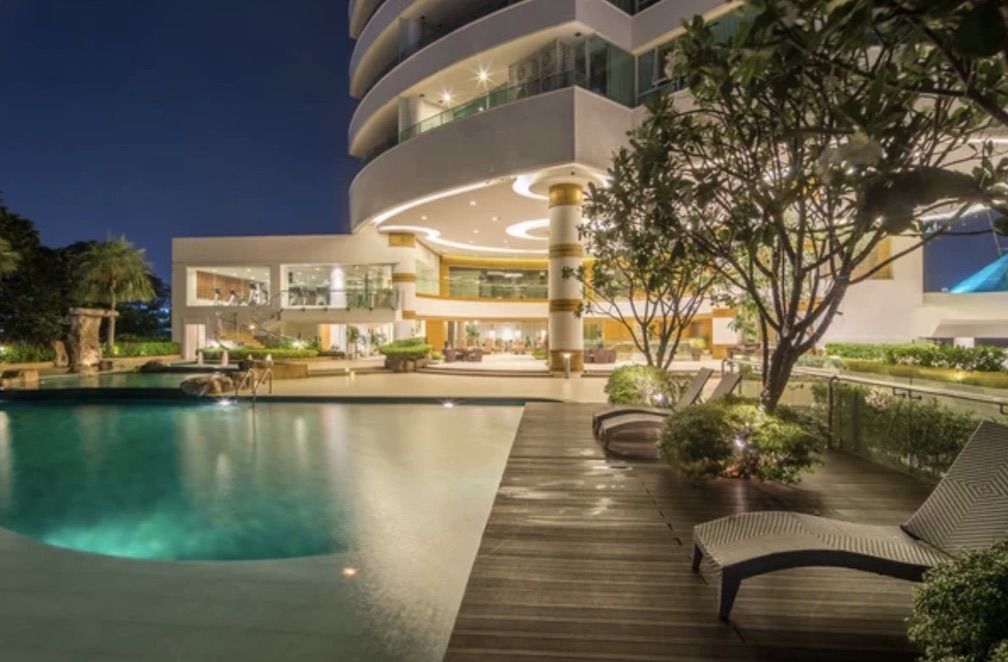 This is your chance to enjoy the highest standard of lodging and amenities tailored to your needs. Whether you are looking for a romantic getaway, an extended holiday or a business trip, luxury accommodation provides you with all the comforts and conveniences that you need. From high-end hotels, resorts and villas to boutique inns and private rentals there is something for everyone. Enjoy modern design, spacious rooms, exquisite furnishings and top-notch service in any destination around the world. Here's everything you need to know about luxury accommodation!
Types of Luxury Accommodations
Luxury accommodations come in various forms, each offering a unique and opulent experience. These types of accommodations cater to travellers seeking the highest level of comfort, service, and amenities. Here are some common types of Queenstown luxury accommodation:
Luxury Hotels: These are perhaps the most well-known luxury accommodations. Luxury hotels often feature exquisite interior design, spacious rooms, high-quality furnishings, top-notch service, fine dining restaurants, spas, and a range of amenities such as swimming pools, fitness centres, and concierge services. Examples include The Ritz-Carlton, Four Seasons, and St. Regis.
Boutique Hotels: Boutique hotels are smaller, independently owned luxury properties that focus on providing a unique and personalized experience. They often have stylish and intimate settings, emphasizing design and attention to detail. Examples include The Ace Hotel and Kimpton Hotels.
Resorts: Luxury resorts are typically located in scenic or exotic destinations and offer a wide array of amenities and activities, including golf, water sports, fine dining, and spa services. They often have multiple accommodation options, from private villas to beachfront suites. Examples include Aman Resorts, Six Senses Resorts & Spas, and Banyan Tree Resorts.
Luxury Villas: Private villas provide an exclusive and secluded experience. These can range from small, intimate villas to expansive estates with multiple bedrooms, private pools, and dedicated staff. Guests can enjoy privacy and personalized service. Companies like Airbnb and Luxury Retreats offer luxury villa rentals.
Luxury Lodges: Often found in wilderness areas, luxury lodges offer guests the opportunity to connect with nature while enjoying upscale amenities and services. They are popular for safari and eco-tourism experiences. Examples include Singita in Africa and Clayoquot Wilderness Resort in Canada.
Palace Hotels: These are often historic buildings that have been converted into luxury accommodations. They typically feature grand architecture, opulent interiors, and a rich history. Examples include The Plaza Hotel in New York City and The Rambagh Palace in Jaipur, India.
Overwater Bungalows: These are iconic luxury accommodations often found in tropical destinations like the Maldives, Bora Bora, and Fiji. Guests stay in bungalows built over the water, offering direct access to the ocean, stunning views, and a sense of seclusion.
Luxury Safari Camps: Designed to provide comfort in remote wilderness areas, luxury safari camps offer spacious tents with en-suite bathrooms, gourmet dining, and guided wildlife excursions. Examples include Beyond and Wilderness Safaris in Africa.
Private Islands: Some travellers seek the utmost exclusivity by renting an entire private island. These come with luxury villas or cottages, personalized service, and complete seclusion. Examples include Necker Island in the British Virgin Islands and North Island in the Seychelles.
Luxury Apartment Rentals: In major cities around the world, luxury apartment rentals offer spacious, fully equipped apartments with high-end furnishings, concierge services, and often spectacular city views.
These are just a few examples of luxury accommodations, and the options are diverse to cater to the preferences and desires of discerning travellers seeking an extraordinary experience.


Conclusion
In conclusion, luxury accommodation is an attractive option for those looking for a more luxurious experience when staying in a hotel. Not only do these high-end accommodations provide premium amenities such as spa services, fine dining restaurants, and state-of-the-art fitness centres, but they also offer unparalleled service and attention to detail that can turn any vacation into a once-in-a-lifetime experience.