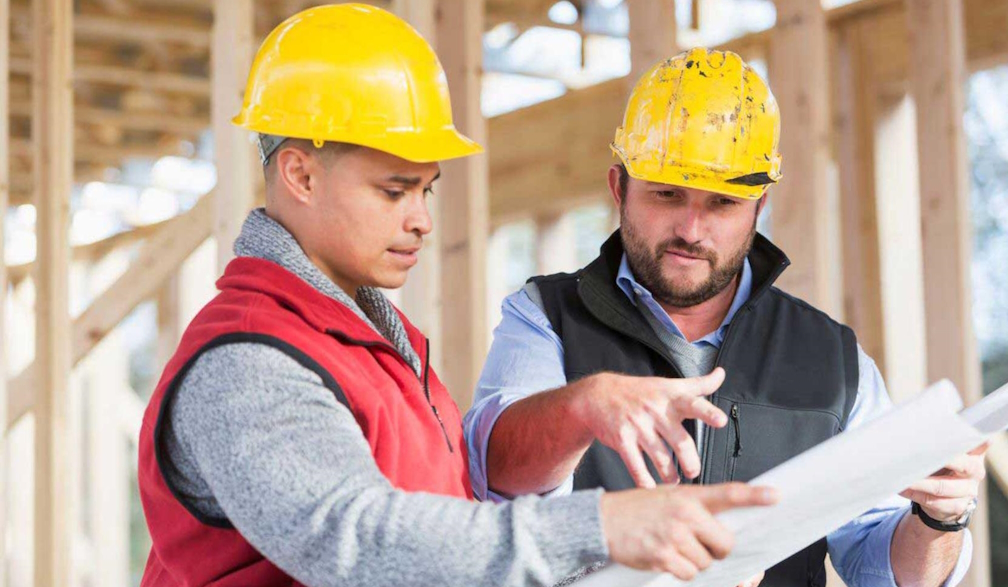 Any builder or homeowner who has ever been involved in a building dispute will happily tell you: it's really not worth it. Whether the problem is quickly resolved or enters a lengthy process, both parties come out the worse, and both leave wishing the whole thing could have been avoided.
There are many reasons for this, the likes of which we will share with you below:
They are really time-consuming
The most reputable building dispute lawyers can assure you that such disagreements are a lengthy procedure. Whether it's the builder's complaint about receiving a payment, or it's the homeowner requesting a small defect be fixed, any amount of time spent arguing is time lost on completing what should be a fantastic project.
Now, just imagine that both parties continue to disagree over something a little larger, for example, some structural problems that would need proper rectification. Can you imagine how long this unfortunate scenario can play out for? Construction lawyers constantly see proceedings head down long and arduous paths when they could have been easily rectified if either party had admitted wrongdoing.
So, the first thing to remember is this: carrying out construction disagreements is a seriously time-consuming process, and one that should be avoided if you want to get the project completed in a timely manner!
They are costly
Any project that runs past its time frame is going to end up costing more. Therefore, any time a disagreement drags out to the point that it is inhibiting the firm's ability to complete the work, it is going to restrict the owner's ability to either move into the property or commit to their future plans with it.
Of course, if you are a homeowner who thinks the builder is trying to intentionally hold out in order to elicit more money from you, then the very first thing you should do is contact reputable construction lawyers. They will immediately go to work on ensuring the builder continues the work within the budget stipulated.
Conversely, if you are a construction firm who believes the property owner is holding out on payments for the wrong reasons, then you should also immediately contact a legal representative to ensure that scheduled payments are made and you can continue to work within scope.
They are unpleasant for everyone
Because who wants to be in a disagreement with their building firm? Conversely, what builder wants to be arguing with a potentially-lucrative property partner? It's really unpleasant for everyone involved, especially when you start to see the project deteriorating as a result.
The last thing you want is to be arguing so much that you start to see problems with the work - it's a misery for both parties involved who are both, naturally, very passionate about the work being done.
It leaves a bad taste in everyone's mouths
A new build should be cause for celebration. Whether it's the property owner moving into their dream home, the construction company completing yet another stunning build or the beginning of a lucrative builder/owner partnership, this is something that should be exciting, not something to cause a lengthy process that could even wind up in court.
So, the best thing to do, if possible, is to always try to rectify the situation before it has the potential to exacerbate. Of course, if you feel there is no alternative than to seek legal counsel, there are always true professionals who are there to help you get the best out of a bad situation!