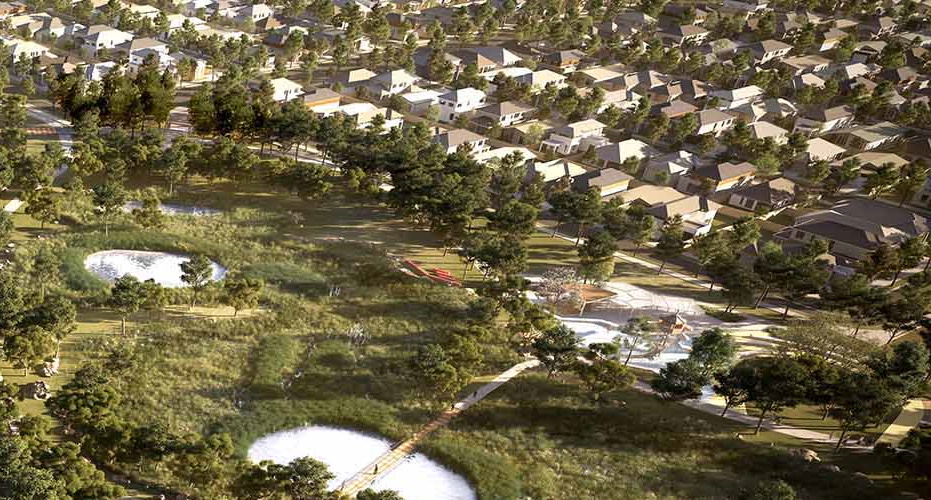 With the many listings available, buying a home has never been easier. However, most people now prefer turnkey house and land packages, thanks to their many benefits. First of all, this eases the process and the cost of having a property in your desired location. You have to know certain things, though! And should ask some critical questions before settling for the deal.
Why go for a house and land package?
Buying a home as a first-timer can be challenging. Finding the right property to fit your budget can be a hassle altogether. Also, this can be time-consuming, and you may end up spending more money than planned. You still have to get a trusted builder and subcontractor to concentrate on your project. And this is why most home buyers opt for land packages in Tarneit, Vic. This avoids distress and saves a lot of time.
A house and land package provides the land and construction, making the process more convenient. The builders have different house designs and styles, and you can easily get one to match your preferences. Lastly, the builders ensure that the building meets the local building codes, which avoids legal issues in the future.


House and land package-What questions should I ask?
1. How safe is the house?
Property safety is a critical aspect to consider when buying property. Get to know the materials used and the safety of the structure. The best building materials should be sturdy enough to withstand harsh weather and natural disasters. The house should also be protected from common pests like termites and ant attacks.
2. Do you use modern fixtures?
You want the best value for your money and want to ensure that the builder uses modern fixtures. Get to know the types of kitchen and bathroom fixtures used and if they function optimally. Moreover, the sinks, faucets, tubs, and toilets should drain properly. The water pressure should be enough, and the doors and windows should be high quality. The door hinges should be high quality and shouldn't produce a squeaking sound when you one the doors.
3. What does the cost include?
All land and house packages differ, and it's advisable to ask what the total cost entails. There are standard and additional inclusions, and you should clarify this with the builder. For instance, you may find that things like fencing, landscaping, and driveways are classified as extras. But, they may be included in some packages.
4. How long will the process take?
The duration varies from one builder to another. This depends on whether you're buying land and an already constructed house. If purchasing an already built home, this takes a shorter period, mostly weeks. But this may take longer if you choose everything from the design, façade, and other essential features.
Final thoughts
Buying a land and house packages saves a lot of time and stress associated with purchasing a home. You can get the best house designs and features to suit your needs and have the builder modify some features. If seeking to buy such a package, engage a reputed company and enjoy high-quality services and a beautiful home.