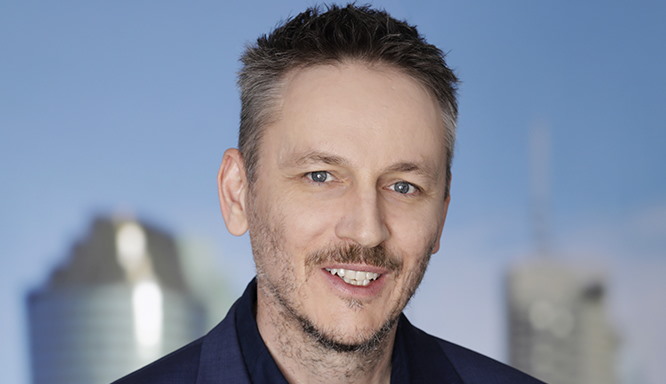 For me, looking back with myself as a prime example, I think many young men aren't mature enough to take in the enormity of what they want for themselves and a career path.  They often meander along in their late teens and early twenties still wanting to have fun and quite often fall into a career. 
With me, it was transport and it has served me well for more than 30 years.  From my own perspective, I don't think I would have chosen transport if I had of really thought about it.  But the point is, whatever industry or career you land upon (or are lucky enough to be employed in) you need to give it your all. 
From acorns great trees will grow as they say and it is so true.  I gave it everything, committed myself to learning the trade I was in and progressed from trainee, to operations, customer service, sales and eventually management.  From there you have the ability to find your niche and have the experience (if you want to) to start your own business and become an entrepreneur in that industry. 
If you are wanting to be a business owner, I would highly recommend starting a business in the industry you have experience in (or at least components of the industry you know well) as it gives you the best opportunity for success.
Hindsight is such a wonderful thing and for many men, they often lament in not embracing and absorbing the resources and expertise they had around them to make more sound and robust decisions around their career earlier in the piece.
I think from the outset, you should be diving into a career where you know your skills can be used, and not necessarily what you are enthusiastic about. You can be passionate about an area of business, but not be good at it. Identify your skillsets and home in on them. Your career will allow you to continue to finesse your skills, amplifying your opportunities for success.
I also recommend start building your career skills as early as possible. Don't procrastinate in dipping your toe in the industry you think you want to pursue. It is much more palatable to swing out of the industry if you feel you are not the right fit early in the piece. At the same time, research what sort of career prospects there are in the industry. You may not get a crystal-clear career pathway but to have some idea on the potential growth in that area is invaluable.
Be considered in your approach to moving jobs, especially earlier in your career. While loyalty to an organisation is to be commended but it is also important to being strategic in your career path so there is no hasty history in your resume. At the same time, don't sell yourself short and feel that you need to stay in one organisation as there are no further opportunities outside the organisation. Be aware of opportunities and have the confidence to pursue fresh openings.
One of the most important pieces of advice I can give is that be clear on how you define a successful career. Whether it is getting a leadership position, earning a salary that you are happy with or setting up and executing a business from a concept. Having joy and satisfaction in your career then can translate to other areas of your life.


By Steve Visic, Founder and co-Director, Smart Send.