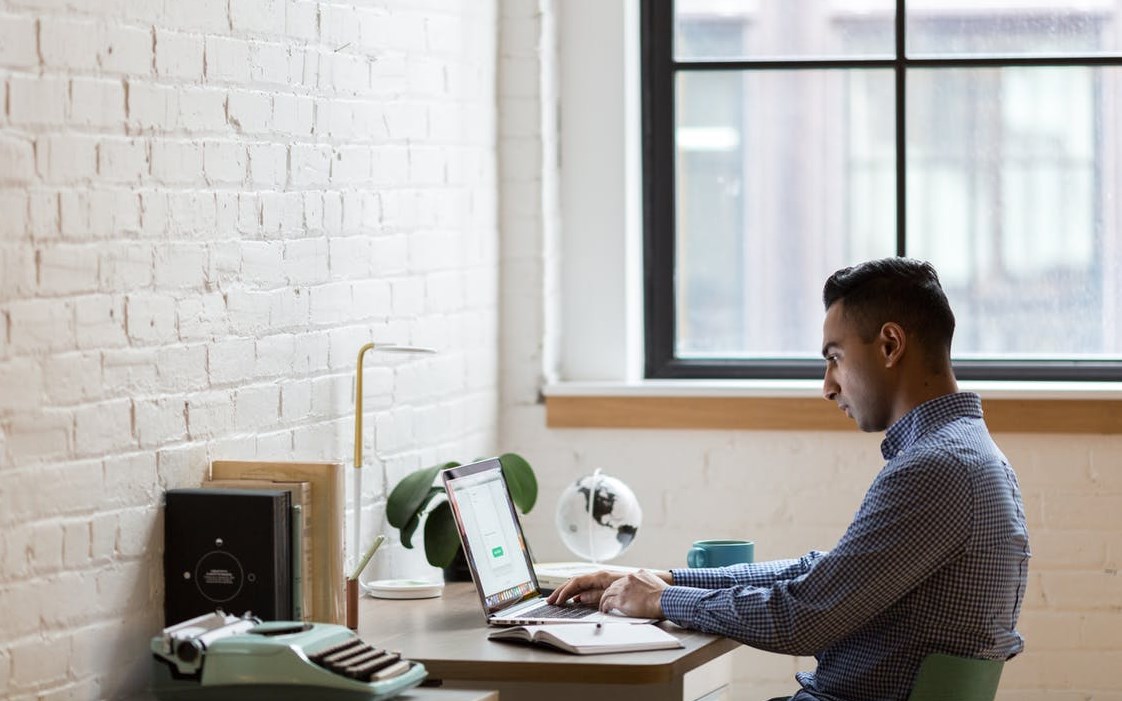 Metaverse is one of the most promising products in a world that moves towards an ever-evolving digital competency. This platform enables the achievement of visions that can positively impact society.
Here are some fun facts to know about Metaverse, as well as the things to expect from it.

What is Metaverse?
Facebook's recent rebranding into Meta helped increase people's interest in metaverse; thus, resulting in more investment offers for Wall Street. It is a third-dimensional and immersive platform for social networks, gaming, shopping, and more. Seeing its potential, investors had interest and fueled the cryptocurrencies or meta coins in connection to metaverse projects.
Metaverse is also referred to as a virtual world with transcendental reality, as it utilizes a combination of blockchain technology and artificial intelligence. The data, then, has value, and increases can happen. Blockchain helps guarantee the Metaverse data's reliability, while artificial intelligence secures rich and diverse content.
Both crypto assets and blockchain are key technologies that help Metaverse to become fully capable of anything. This includes the transparent, traceable, and secured payment methods that are essential in transforming metaverse into one of the best digital platforms of the modern era.
Metaverse has meta coins, and it includes Axie Infinity, The Sandbox, and Decentraland. These are significant modern metaverse stocks that overtook those traditional ones, such as Electronic Arts and Roblox.
Below are the top two meta coins expected to rule the Metaverse platform in the next few months, and you shouldn't miss them.

Axie Infinity
Market Cap: $8.2 billion
Axie Infinity was founded by Sky Mavis in Vietnam (2018). It is an NFT-based cryptocurrency game wherein players can breed and trade Axie pets. Land plot purchase and virtual town living are also possible in this game, and the best thing about it is that you can earn while playing. Monetary value can come from breeding, playing, and trading within the Axie platform. It is a reliable source of passive income. As of today, thousands of players around the world are already earning from it without any age bracket requirements.

Decentraland (MANA- USD)
Market Cap: $5.8 billion
Decentraland was founded in 2017 as a blockchain project that helped establish an Ethereum blockchain decentralized virtual reality platform. Here, players can earn through purchasing LAND parcels to create their marketplaces, environments, and applications. Also, MANA-USD refers to the fungible token used by players to purchase LAND, goods, services, and other beneficial matter from that digital ecosystem.
Moreover, metaverse can now be extended to online casinos. Thus, the processing and extension of digital casino gaming are now made easier and more efficient. It is expected that metaverse will bring more improvements to both casino and other digital gaming platforms, where players can enjoy while earning big time!