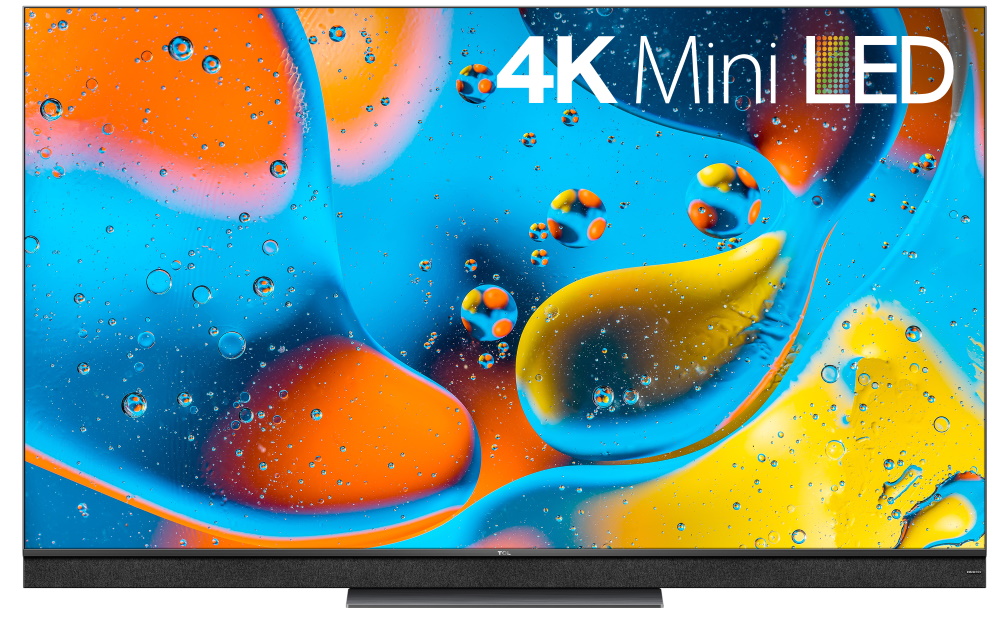 As the top-of-the-line offering in 4K resolution the C825 Series is jammed packed full of cutting-edge audio, picture and connectivity technologies. The innovative Mini LED backlight panel delivers exceptional brightness, colour and uniformity that builds the foundation for cinematic quality viewing through IMAX Enhanced. Audio range and impact is enhanced with the built-in subwoofer. Add in Variable Refresh Rate technology for an all-round winner and the ultimate in 4K entertainment.
RRP is $3499 and it's available from Appliances Online, JB Hi-Fi, Harvey Norman, Bing Lee, Bi-Rite, Leading Appliances, Betta Electrical, Retravision, The Good Guys and other major retailers,
Alternatively, the TS9030 Ray Danz 3.1 Ch Atmos Soundbar delivers 540W of power with an impressive wireless subwoofer for an audio experience like no other. RRP is $799 and it's available from JB Hi-Fi, Betta Electrical, Bi-Rite, Bing Lee and Retravision.