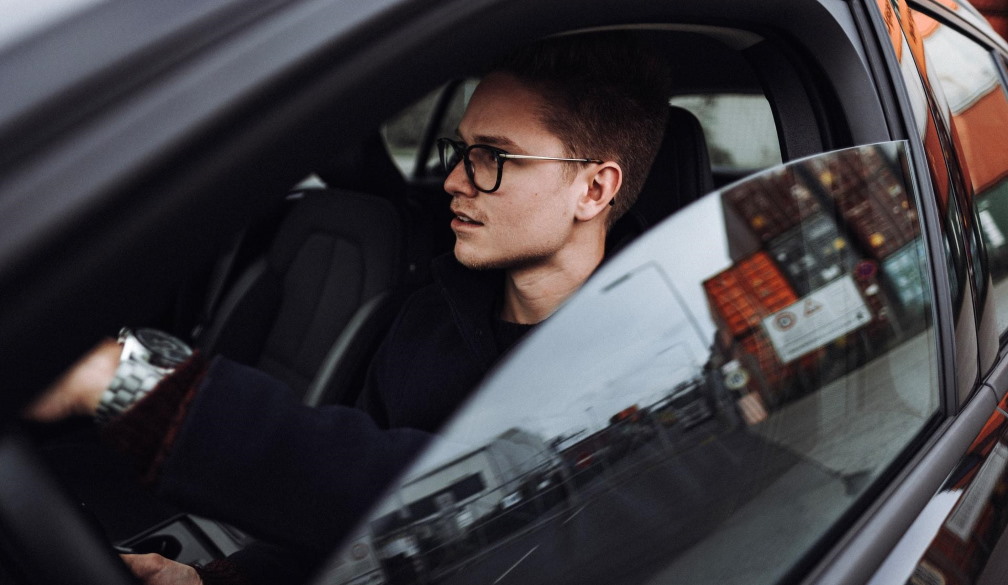 Your car is a great place to enjoy music, still, many car owners are unexplainably putting up with much worse sound quality than they would tolerate at home. Others are ready to install sophisticated sound systems, but often make common installation mistakes that make the results subpar. While the best car sound systems depend on quality gear and expert installation procedures, there are other ways to make your daily rides more auditory pleasing. Here are some of the suggestions on improving the overall sound experience on your vehicle.


Replace the factory speakers
With few stellar exceptions, the speakers are the last thing a manufacturer thinks about when fitting your car with accessories and subsystems. Although factory audio systems have become much better over the last decade, many of those "premium series" still rely on cheap amps and speakers that don't deliver the satisfactory sound. A nice set of aftermarket speakers might be just what you need to make a big difference in your sound system's quality. The bass will get tighter, while the sound becomes clearer, so you can hear details in familiar songs you've never heard before. Aftermarket speakers are probably the most cost-effective solution, so you should start from there.


Choose higher-quality music format
Surely, you'll be able to store more music files on your player if you choose greater compression, and they'll sound just fine when listening through earbuds. However, compressing music causes it to lose some of the high- and low-frequency information, along with some other details. On a good car audio system, especially one you've upgraded with aftermarket speakers, you can clearly say that something's missing. When creating your audit files through a sound converter, don't settle for the default settings. Even if you want to use your smartphone, iPod, or MP3 player in your car, use as little compression as possible. The higher the bit rate, the better your tracks will sound. On the other hand, if you stream music, explore your favorite app settings, to make sure the sound quality is on the max.


Replace the muffler
While your car's audio system makes the bulk of your sound experience, a part of it depends on the car's exhaust sound. Your vehicle's exhaust sound depends on the engine size and the exhaust system. The bigger the engine, the louder the sound on high revs. Let's just put the disclaimer here – if you're not a fan of sporty engine sound, and prefer quiet cruising to pulling G's, skip to the next tip. The manufacturer mufflers are designed to absorb as much sound as possible, but when you install an aftermarket cat-back on your Commodore, it comes with Varex mufflers, which allow you to set the exhaust sound level remotely from your seat.


Don't use Bluetooth
The problem is that when you're streaming music from your phone wirelessly through Bluetooth, not only your digital music files get compressed, there's also the added compression and decompression for the whole concept of wireless to work. And as explained, earlier, more compression means worse audio output which you shouldn't tolerate. Many commuters believe that plugging an auxiliary line into the phone's headphone jack will solve the compression issue, however, that isn't the case. Even though it's better than wireless, the headphone jack depends on the quality of your phone's digital-to-analog converter, which converts the digital signal into sound waves – it works great for your earbuds, but still uses too much compression to sound good on the car audio systems.


Use sound-dampening material
Patented sound and vibration-dampening materials such as Dynamat and Hushmat can make your sound better in two ways. First, the door panel is far from an ideal place for a speaker. The thin metal vibrates and resonates within an empty door shell, affecting the quality of the sound. When sheets of these materials are attached to the door panel, they help to deaden the vibrations and create a more stable platform for your speakers, just like wooden baffles on a home sound system. Second, they help reduce the road noise which starts to sound a bit harsh when you reach 60 mph and above. This way you'll hear more detail without having to play your music up.
Despite what audio system your car came with, you don't have to endure sub-quality sound a day longer. Even the simplest improvement such as the ones described here can yield surprising results.