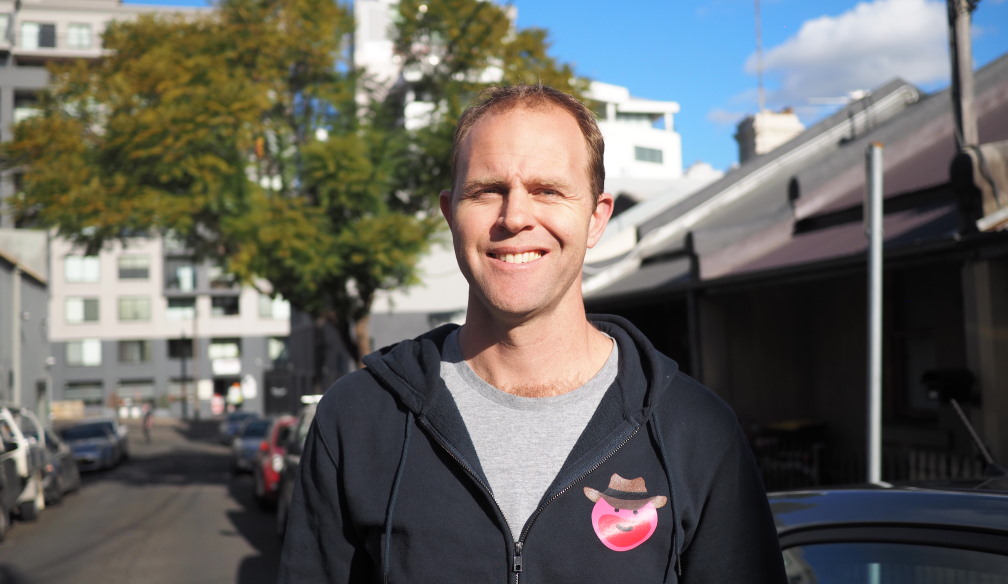 Responding to an influx of Australians not sure what they were spending on their car each year - and finding out it is significantly more than they thought - Car Next Door has just released a money saving car cost calculator which helps users track everything from registration, services and insurance to parking and depreciation.
The calculator, which has already been accessed thousands of times since it went live this morning, works out what you actually spend on your car, comparing it to what else that money could have been used for.
Sydneysider Jake Alderton, 26, decided to get rid of his 2005 Mazda 6 at the start of the pandemic as he had lost hours due to cutbacks at work and was looking at ways of reducing expenses. 
By getting rid of the car, the copywriter realised he would have an extra $27,182.80 in his pocket after 6 years. In real terms, Jack, who loves sport and travel, realised that with the money saved, he could have bought:
"I sold my 2005 Mazda 6 at the beginning of the pandemic as it was costing me around $400-$5000 a year and I was hardly using it, so when I did my sums, I realised it didn't make financial sense," says Jake.
"I adjusted the way I travel day to day and so it didn't make an impact on my life.
"Now, when I want to go on a road trip or further afield, I can choose the car I take."
According to the Car Next Door car cost calculator, that $27,182.80 could also pay for: 
-        66 years of Diamond Membership with the Sydney Rabbitohs. 
-        774 general admission tickets to AFL games
-        A flat white coffee, daily, for the next 19 years
-        87 return flights between Sydney and Byron
-        102 years of MasterClass online learning membership 
Car Next Door CEO and founder Will Davies says it's been a real eye opener on how much money Australians spend on owning and running a car.
"Cars are one of the biggest expenses we have and when you look at all the outgoings like registration, fuel, insurance, tolls and depreciations, they quickly become a huge financial burden.
"The amount of money spent on cars that are parked 95 per cent of the time is just mind-blowing," he says.
"We end up enslaving ourselves to these vehicles.
Car Next Door has reported a 245 percent increase in customers during the pandemic, as Australians look for ways to save on their expenses. Currently there are more than 12,000 people joining the platform every month.
"Months of working from home and hybrid work situations along with rising costs of car ownership, financial pressure and economic uncertainty has been a big motivator for this change."
https://blog.carnextdoor.com.au/car-cost-calculator/