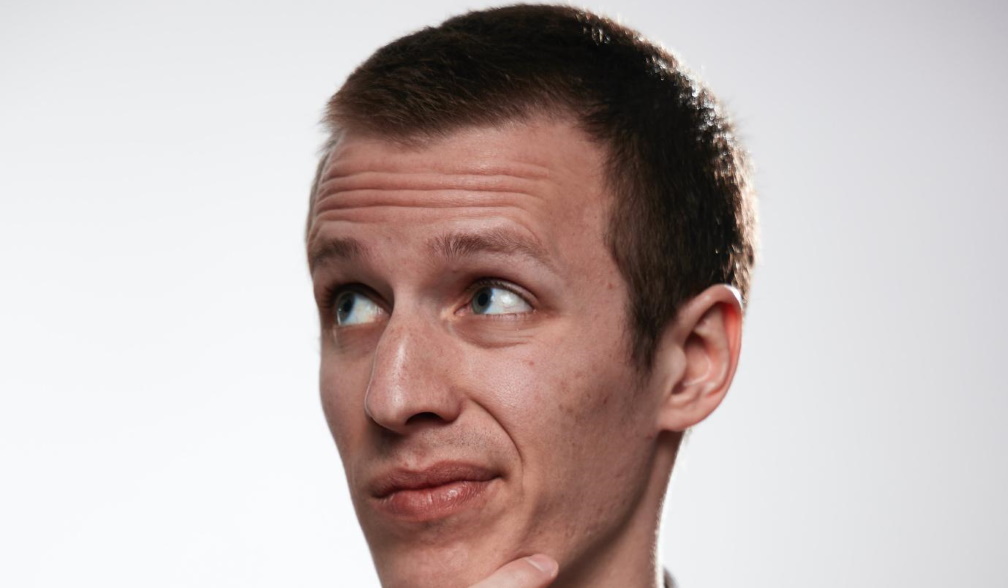 Should it be a red flag if a property is subject to an ongoing lease when you buy it? Don't panic. In most cases if the property that you're buying has an existing tenant with a lease, it can be a minor inconvenience, but it shouldn't be a dealbreaker. Here's what to expect if you're purchasing a property that is tenanted when you buy it, and what to watch out for.
The discovery that the property that you were on the point of buying has tenants with an ongoing lease can be deflating. There is a lot to consider before you're ready to make an offer on a property and the news that you won't have full access to the property until after a rental agreement expires can put you in a position of having to rethink your plans. If your property has existing tenants, in most cases you'll find that you are responsible for them as their landlord until the expiration of the rental agreement. Depending on your plans for the property, this could be a bonus or an inconvenience. That said, it definitely shouldn't deter you from buying a property just because it is tenanted. Here's what to expect if a property is leased when you buy it:
Always ask about the tenancy agreement between the tenant and the current owner
As the prospective buyer of a property you have the right to know what type of lease the property is subject to. Tenancy agreements are usually either periodic (undefined period of time) or fixed-term leases. If the lease is periodic, it's worth requesting that the vendor have the property vacated prior to the sale (in this instance it will usually be sufficient to give the tenant 60 days' notice to vacate the property depending on which state you are located in).
If I buy a property that is tenanted, am I required to honour the existing lease?
Yes, in most cases the existing lease and its pre-agreed terms will need to be honoured. You will take over the property as its landlord and during settlement the bond and rent details should all be transferred into your name as the new owner of the property. In a situation such as this it is important to check over the rental agreement carefully and also to investigate who the tenant is and whether they have been reliable at paying rent on time. It's also a good idea to check whether there are any outstanding maintenance issues at the property that should be resolved before you take over ownership and inherit landlord responsibilities.
Will buying a tenanted property involve any extra costs?
No, generally there won't be extra costs involve in the purchase of a property that is subject to a lease agreement. In some cases, it can be worth hiring a property manager, and this will have fees attached, but otherwise there shouldn't be any additional costs. There shouldn't be any extra costs involved with buying a tenanted home. The only consideration is property management fees if you choose to hire a property manager. If you planned to buy the property as an investment and to rent it out, it can actually be an advantage to already have tenants and a rental agreement in place.
Should I seek advice from a property conveyancer if the home I am buying is subject to a lease?
You should always seek legal advice prior to committing to buying a property, whether or not it has a lease agreement attached. If you're in the process of buying a property that is subject to a lease, an experienced conveyancer, such as Jim's Property Conveyancing in Melbourne or Jim's Property Conveyancing in Brisbane, will be able to advise you to ensure that you are committing to a sale that is in your best interests.