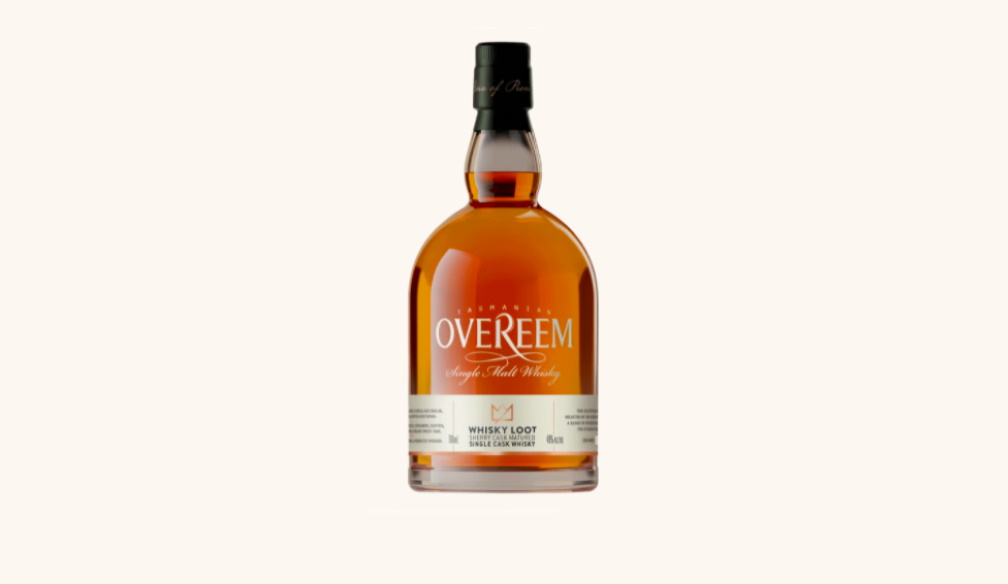 Whisky Loot is delighted to announce it's new Private Sherry Cask Single Malt Australian Whisky from veteran Tasmanian distillers, Overeem.
A super bold and flavoursome single malt that unlike other whiskies, which are treated to only a brief finish in casks of the fortified wine, has enjoyed a full maturation in a single quarter-sized, Sherry cask and is exclusive to Whisky Loot! 
The current batch is from Cask #428 and the result is a single malt that has been supercharged with all the delicious sweet dark fruits and spices we associate with Sherry cask whisky.
Founded in 2007 and known for its commitment to high quality and meticulous production, Overeem Distillery is now regarded as one of Australia's finest producers of whisky. 
This dram, with its sweet, fragrant nose, full bodied taste and thick peppery finish is one of the jewels in the Overeem crown. 
Launching 9th November 2021, available exclusively at whiskyloot.com 


Overeem Distillery Whisky Loot Private Sherry Cask Single Malt Australian Whisky (700ml) RRP $219