Whether you've got a dad who loves a work-out followed by a pamper, or a dad whose skin needs some extra TLC from time in the sunshine or from just getting older (though we'd never tell him that), Bio-Oil has you covered this Father's Day.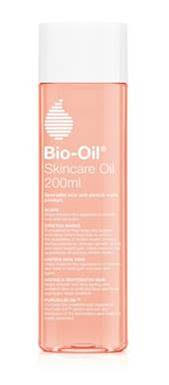 Bio-Oil Skincare Oil 
The Bio-Oil Skincare Oil is the brand's cult specialist product formulated to help improve the appearance of skin imperfections like scars and stretchmarks through its unique formulation. A great excuse for dads to take 5 minutes morning and night for a bit of self-care, it's the perfect gift for all the gym-buff Dad's keen on fitness and building muscle to keep the skin looking and feeling its best.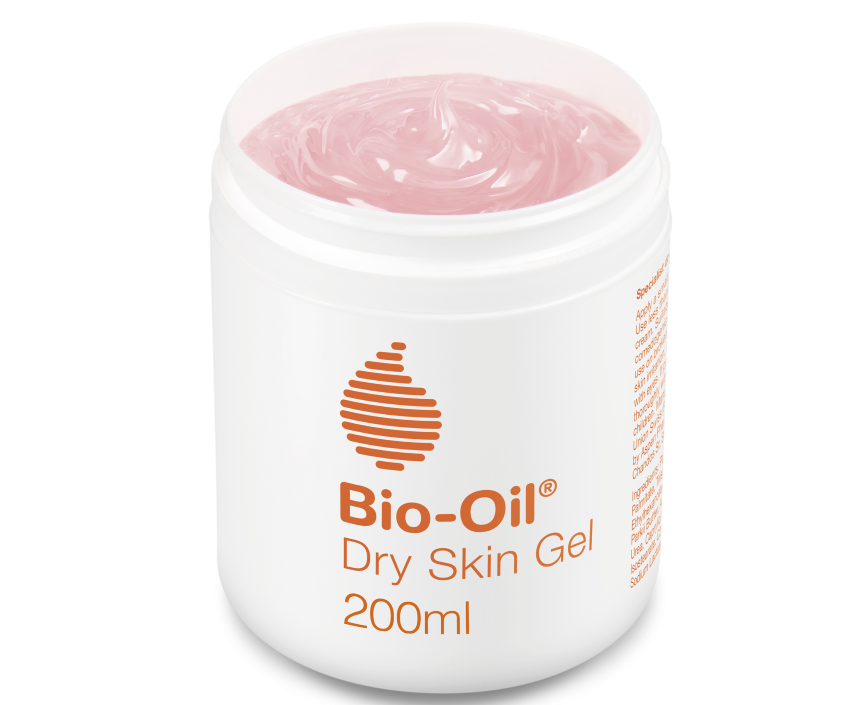 Bio-Oil Dry Skin Gel 
The Bio-Oil Dry Skin Gel is the brand's newest product to hit Aussie shelves, with all the benefits of the oil with the light and easy application of a gel.
Unlike traditional water-based creams, lotions and body butters that tend to evaporate straight from the skin, Bio-Oil Dry Skin Gel allows the product to absorb quickly into the skin leaving it feeling immediately nourished and moisturised. It is specifically formulated for dry skin and can be used all over, making it the perfect gift for dads needing deeper hydration and nourishment for their skin from time spent working outdoors, in the sunshine, or who just want to improve their skincare game – all they need is two minutes post-shower!
You can find Bio-Oil Skincare Oil and Dry Skin Gel at most pharmacies, Target and Woolworths. Check out this link to find your local stockists and the Bio-Oil website for more info.