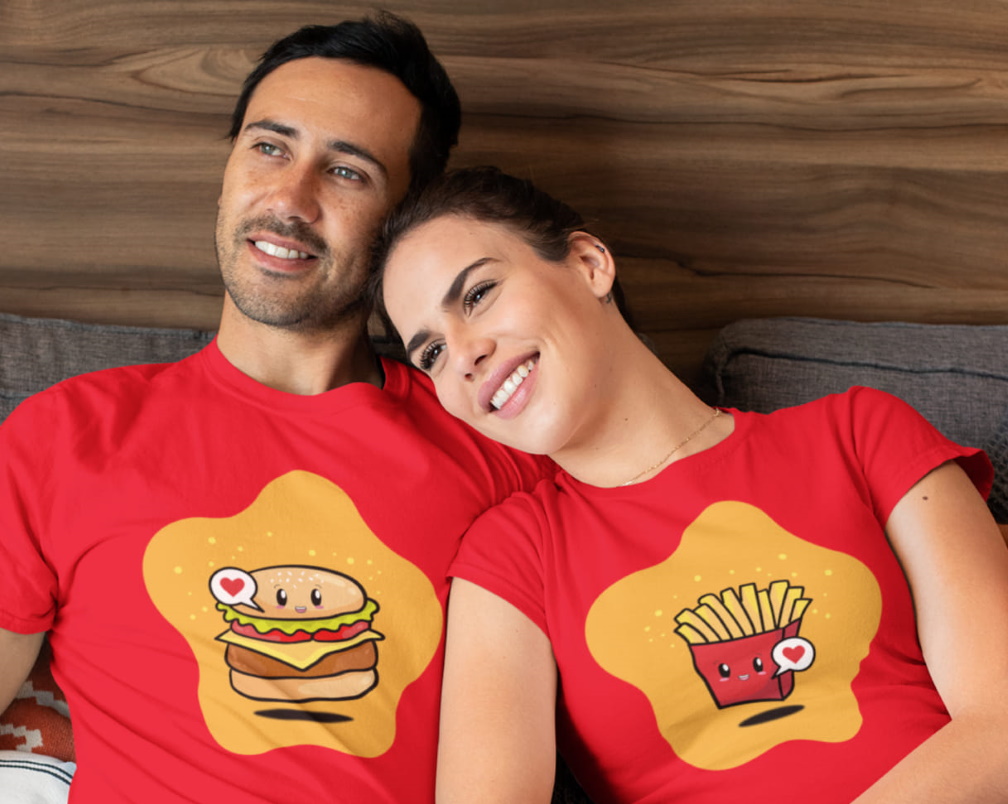 A skin care routine is essential for men of every age, similarly to how your body benefits when you exercise or eat right, your skin benefits the earlier you start taking care of it – your skin is the largest organ in your body. While you won't be able to freeze the hands of time, an anti-aging skincare routine can help ensure your skin looks younger and healthier as you age. 
In this article we will map out a solid anti-aging routine and introduce you to some of the best anti-aging creams and serums that are available in Australia.
When should you start? Now! 
If you are in your 20s, your anti-aging routine and products should be focused on prevention, once you are in your 40s you should be thinking about correction. Remember, that the concept of 'anti aging' isn't about staying young (we wish it were that simple), it is about being and presenting the best version of yourself at any given point in time.
There are many treatments to address the signs of aging, however, picking the best cream or serum can be difficult. The men's skin care industry is booming, bringing with it a plethora of brands and products to choose from. To know how to look after our skin we first have to understand what causes our skin to age.
Why does our skin age?
Aging in your skin is a result of intrinsic aging, which refers to the rate at which the body's cells renew themselves, while the other is exogenous aging, which is due to damage from external sources. 
Our skin loses its elasticity, firmness and even tone as it ages, which leads to fine and coarse wrinkles appearing. The surface of the skin can become rough and dry, the outer layer thins, which gives it a transparent appearance and begins to reveal small underlying blood vessels. Sun exposure you're your lifetime will eventually cause freckles, sunspots, and pigmentation changes.
As hyaluronic acid content is lost, cell turnover slows, and reduced sebum production increases the chance of surface roughness and dryness. As the epidermal layer ages, it becomes more sensitive to ultra-violet (UV) rays. 
From the age of 25, the amount of collagen produced in the skin decreases by around 1% year on year, coupled with a decline in functional elastin, fine lines and wrinkles begin to appear. As your skin matures, elasticity continues to reduce, and deeper wrinkles form. Hyaluronic acid production slows down, resulting the skin being prone to dryness, damage, and broken capillaries. Reduced micro-circulation means hampers the delivery of nutrition and oxygen to the surface, leading to a decrease in skin radiance.
There is a reduction in the size and number of lipid-storing cells, resulting in sagging and a loss of volume that can lead to deeper wrinkles and a hollowing of the temples and cheeks in the subdermal layers.
UV exposure
Not surprisingly, UV exposure (called 'photodamage' or 'photoaging') is a major cause of wrinkles and fine lines. Around 90% of the changes seen in aged skin (rough, dry, deeply wrinkled, saggy skin with uneven texture and tone, depigmented white spots called 'guttate hypomelanosis' and broken vessels) are caused by exposure to the sun.
The UV rays cause direct damage to collagen and lead to premature aging - as well as skin cancer. Smoking also causes this damage due to nicotine altering how your body repairs itself. 
The routine
When it comes to planning your anti-aging routine, it is always good to get to know your skin. If you happen to have any other skin concerns (for example: pigmentation, acne, uneven skin tone, or melasma), creating a simple and straight forward routine will aid in the treatment. 
Step 1: A cleanser
Cleansing gets rid of impurities such as dirt, pollution and any other substances that can find their way onto your face. However, improper face-washing can be as damaging as leaving your skin dirty by stripping your face of essential oils and compromising the skin barrier. Effective anti-aging cleansers should incorporate gentle products that preserve your skin's acid balance and moisture. 
Step 2: Anti-aging cream/serum 
While you can buy anti-aging creams from beauty/drug stores and pharmacies, these creams are one-size-fits-all, and everyone's skin is unique. These products usually produce less noticeable results or may be entirely ineffective, so do anti aging creams work?
On the other end of the spectrum, you can visit a dermatologist or contact a a telehealth skin care provider to be prescribed an all-in-one cream or serum that tackle multiple skin concerns, and they can help you maximise the benefits and efficacy of powerful active ingredients safely. These treatments are designed to work with a cleanser, moisturiser, and sunscreen. Simple!
The best anti-aging creams include a prescription retinoid – the only anti-aging ingredient backed by 100% of dermatologists, with scientific evidence that retinols reduce lines and wrinkles, improve sun damage, increase skin cell turnover, and restore collagen production. If you have pigmentated age spots, fading ingredients like hydroquinone can also be added to target anti-aging and hyperpigmentation in the same cream.
An overwhelming number of studies show that 0.05% of a prescription retinoid applied daily produces significant reductions in signs of photoaging like fine wrinkles, hyperpigmentation, and roughness when compared to a cream that doesn't contain a prescription retinoid. 
Step 3: Moisturiser
When combatting aging, moisture is a must in your arsenal. Find a moisturiser that is unscented, provide hydration around the clock, and protect the skin barrier like Kiehl's Ultra Facial Cream. This formula is fast absorbing and non-greasy, and it can be used year-round.
Step 4: Sunscreen
The best anti-aging skincare product in Australia is sunscreen! It will protect your skin from harmful UVA and UVB rays which play a role in premature aging and increase your chances of developing skin cancer. 
A broad-spectrum SPF of 30 and above is a vital part of your daily skincare routine. Even if the weather is overcast, apply that sunscreen – UVA and UVB light cuts through cloud cover, and UBV penetrates water. 
What are you waiting for? Treat your skin to a routine that will ensure you are looking your best for the rest of your life.