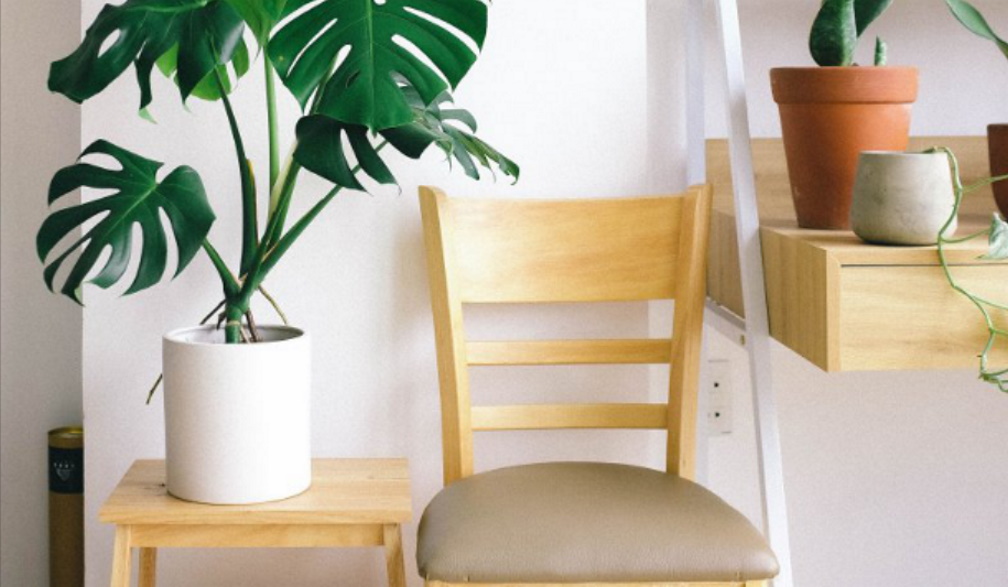 No matter if it's for a special occasion or just as a sign of appreciation, plants make the ideal gift for your loved ones. Plants can not only showcase your affection towards them but also uplift any room, build harmony, and have a therapeutic effect on those taking care of them. If you're wondering what you need to consider before purchasing, here are several pieces of advice for giving plants as a gift to those close to you.
Practical gift that boosts the mood
You can't go wrong with giving someone a beautiful plant as a gift, especially to those friends who you never know what to get. Rather than giving them a gift certificate or a card, you can display some creativity and buy them a plant. There are various colors, enchanting scents, and appeal that can uplift their mood and make them feel happy. You can either get them a stunning Zanzibar gem or a bird of paradise. Also, for those friends who are not as caring, you can gift them a low-maintenance plant, like a succulent. Moreover, many studies have shown that plants and flowers build peaceful feelings and boost creativity.
Potted plants as a better option
Even though flowers are an incredible and thoughtful gift, the downside is that they don't last long and that they usually get dried up and thrown away quickly. That's the reason why an increasing number of people in Australia are turning to giving potted plants as gifts for special occasions. Not only do they last longer, but the one who gets them is able to watch the plant grow and create even more flowers than the number you could buy in a flower shop. Although getting potted plants or outdoor plants can be a bit challenging if you live in the city, fortunately, today you're able to get anything online. If you opt for local plant delivery in Sydney, you'll be on the right way to someone's heart by having a healthy, beautiful plant delivered to their doorstep.
Improve any setting
By giving someone a plant, you'll elevate any atmosphere and convert a space with dull, low energy into a lavish oasis. Plants are a great gift because they bring a bit of nature not only to your home but to your garden as well. They make a distinction between a plain living space and a warm, welcoming home. You could give your friend or a loved one an olive tree for their garden since they flourish here in Australia due to the warm climate. Another fragrant option that could elevate the mood in any garden is the citrus tree. In addition, your friend or loved one will benefit from its fruits and shade, and will also always think of you when they look at it.
Excellent gift for all ages
Whether it's for your teenage cousin or for your great-grandmother, the potted plant is an excellent gift for all age groups. Keep in mind that you should match the kind of plant with the personality, tastes, and needs of your loved one. For example, if your grandmother is fond of lilacs, you should give her a lilac seedling when you go see her, which she will surely appreciate. Moreover, getting young ones a plant as a gift is a great way to teach them responsibility. So, gift your child with a special plant and educate them on how to take care of it.
A great gift for any occasion, plants enrich the space they're in and make a thoughtful gift for your loved ones. By getting them this great gift, your loved ones will remember you every time a new branch appears. Hopefully, this article has given you more insight into what you need to consider before buying this original present.