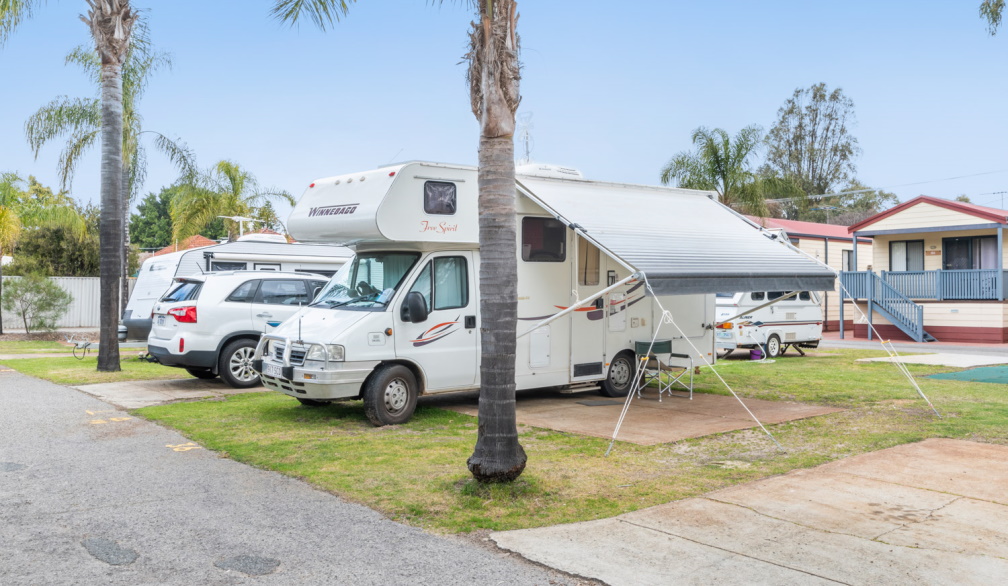 The motorhome lifestyle is unquestionably fascinating, providing you with access to a world of adventure and independence. This lifestyle is oriented on simplicity, yet given the little cooking space, some may claim that simplicity influences the type of meal made.
Although the living area in motorhomes is limited compared to that of a regular home, this should not detract from the quality of life. If you know how to use the tiny area, an RV's kitchen can serve your typical meals. As a result, you can create delectable and luxurious meals in the kitchen of your RV. This article contains helpful hints for meal preparation in a motorhome kitchen. Continue reading to learn amazing facts.
Tips for Meal Preparation in a motorhome
Meal prep in a motorhome cooking space is no exception. Knowing the concepts or ideas involved in a topic provides you an edge in that topic. Specific guidelines make meal preparation easier, allowing you to enjoy delectable and high-quality meals prepared in your motorhome's kitchen. Among them are:
Meal planning: the concept is simple: decide what kinds of meals you want to consume before you go. This facilitates and simplifies planning. When living in an RV, many travellers like to repeat a single meal, but those who want various meals every day should compile a list of 5-6 meals and gather the essential goods. Planning allows you to alternate between various high-quality meals prepared in your motorhome's kitchen.

Keep simple foods on hand: simplicity is the code for the RV lifestyle, and it should also govern your meal preparation. Given that your RV kitchen is small compared to standard kitchens in homes, you want to choose meals that are simple to cook. As a result, keep the meals you'll be eating in your RV simple. The following suggestions will help you prepare simple meals.

Get a Crockpot: crockpots make cooking easier, making them a great addition to your motorhome's kitchen. A crockpot cooks meals and keeps them warm even when you're gone for the day, so you can come home to a ready-to-eat supper. Fill the crockpot halfway with the meal's essential components and go on an expedition. The dinner is kept warm in the crockpot until you return.

Freezing meals: because freezing is a means of preserving meals, you can freeze the meals you enjoy and put them in your motorhome's kitchen fridge when stacking supplies. You may even freeze leftovers from already prepared meals, making having simple foods on hand even easier. These frozen dishes can be prepared in minutes using only a microwave, allowing you to enjoy high-quality meals from your motorhome's kitchen more quickly.

Using grills: you may make delicious dinners with the resources in your RV's kitchen.

Clean as you go: you want your RV's kitchen to be clean to keep house pets out, so take the time to clean up after each meal.
Conclusion
If you know what you're doing, you can create high-quality meals in your motorhome's kitchen, and this article contains some pointers to get you started.
New and Used Motorhomes
View our range of new and used motorhomes for sale.