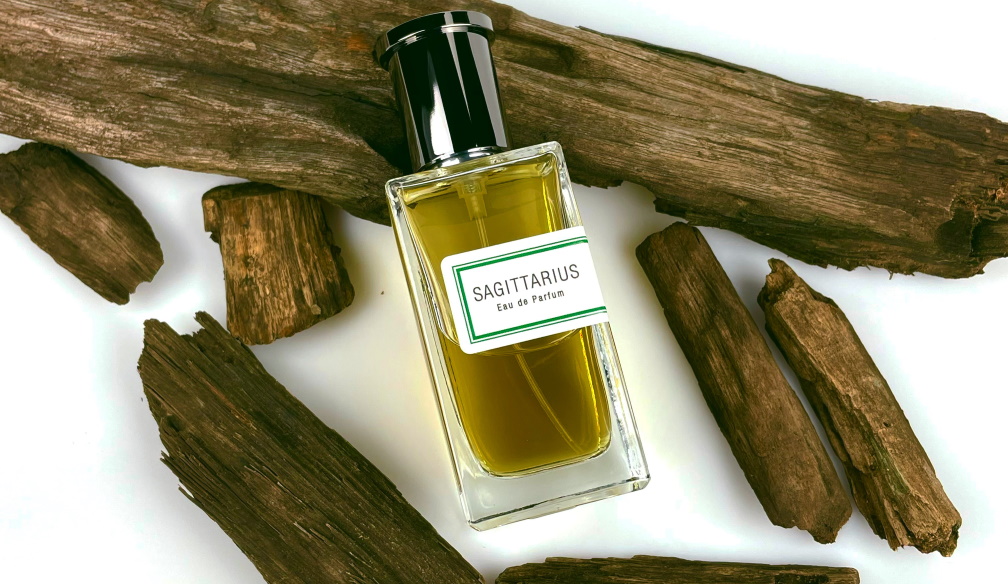 Buying a new cologne can be overwhelming, with so many different scents and brands on the market it can be difficult trying to select just one that suits you. As cologne is such a personal choice, it can make buying a gift somewhat stressful. With so many options and scents to choose from, here are three essential things to consider when you buy a cologne for your self or as a gift:
Differentiation
Choosing a popular fragrance is often a safe bet, they are pleasant and familiar scents. But popularity also guarantees that you'll smell just like everyone else.
When buying a new cologne, choose something unique to stand a part and distinguish yourself from the crowd.
Find a scent that helps to enhance how you feel about yourself. Perhaps creating a sillage of mystery and allure. Something with interesting notes which radiates around you and draws people in.
Quality
Not all colognes are made with comparable quality. Eau de toilettes are less concentrated than eau de parfums and designer fragrances increasingly use fewer natural ingredients, opting for synthetics.
Choose a cologne which is made from high quality natural ingredients from sustainable sources.
The more concentrated and natural the cologne is, will determine how long it lasts on skin, how well it performs and how well it ages. A good quality cologne will age like a fine wine, gradually maturing in your collection.
Responsibility
Make a decision with confidence and consider a cologne that is made sustainably and ethically. Consider a cologne made locally with local ingredients, from a company that is conscious of its environmental impact and supports the global environment.
Finally, choose a cologne that provides a developing and complex wearing experience and that won't eventually become boring each time you wear it.
Thwaites Cologne
is made in Australia with artisanal craftsmanship, they make a donation to WWF-Australia with every bottle of Sagittarius Eau de Parfum sold.