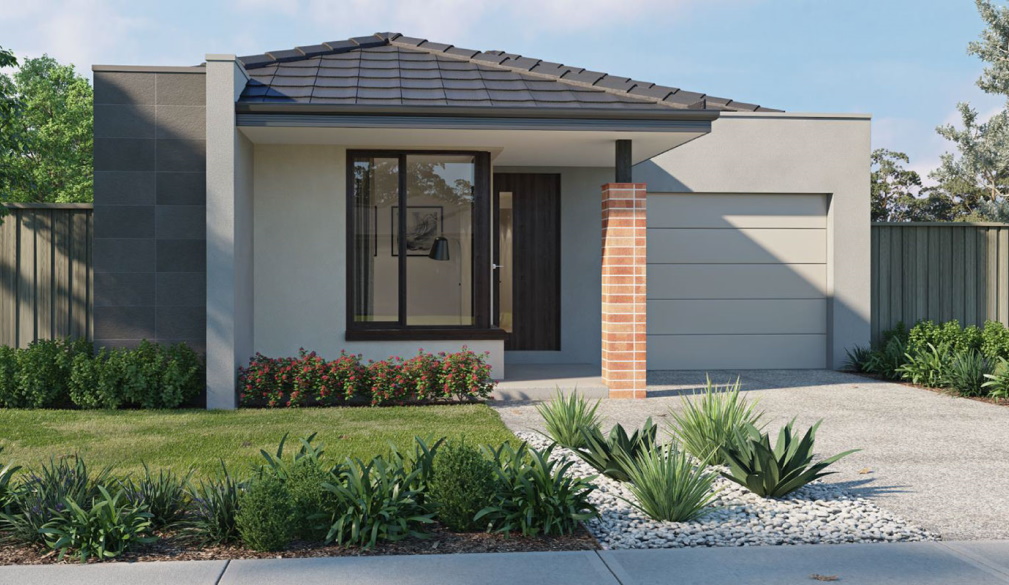 Real estate is among the most popular and oldest asset classes. Many new investors in the real estate industry are aware of this, but they usually don't know how many types of real estate properties exist.
In your quest for passive income and financial independence, you may choose one of the following types of real estate properties to invest in:
Raw Land
This represents one of the unique real estate investments which may diversify investors' portfolios. Raw lands refer to any vacant lands available and are attractive in real estate markets with high projected growth.
Whether you are profiting from long-term purchase and hold or interested in constructing a building in the property, looking for land near Wyndham Vale and Werribee will give you a unique and great opportunity in real estate.
Residential
Residential is perhaps the most understood and common real estate investment. With that said, there are various forms of residential real estate, which you might or might not be conversant with, from ADUs (accessory dwelling units) to micro-flipping.
ADUs are basically extra living spaces in your property, which you may rent out to tenants, usually family members. Sheds and basements transformed into tiny homes are popular examples of ADUs.
Running ADUs is cost-intensive compared to operating the entire property. So this might be a perfect option for people interested in generating passive income from their current properties.
On the other hand, microflipping refers to buying homes that are sold for less and selling them after doing minor repairs. Compared to traditional flipping, it is less profitable. But it is cost-intensive and less risky.
Plus, residential real estate properties are normally active, which means they may need significant labor and financial contributions. But in the end, they are capable of bringing in:
* Continuous cash flow

* Sizable profits
Industrial
This refers to every building and property which accommodates all industrial-sized activities. These activities may include products distribution, research, manufacturing, warehousing, production, and assembly.
Zoning laws usually specify which areas in the city this kind of real estate property will be designated to ascertain they don't disrupt residential as well as other nearby places. The ROI is determined by many factors, including the kind of industrial properties you choose.
REITs
You may look at REITs (Real Estate Investment Trusts) as a unique way of niching down when investing in real estate properties. Trusts serve as companies that concentrate on specific kinds of income-producing properties, like senior housing, apartment buildings, and hotels, such as to name a few.
As with many other real estate investments, the more cash you put in, the more chances you have to gain even in the future. However, REITs might be an attainable pathway for daily buyers in real estate.
The Takeaway
As far as investing in real estate is concerned, it is challenging to conclude which properties you can invest in. But in general, it all depends on your funding options and the housing market within your area.