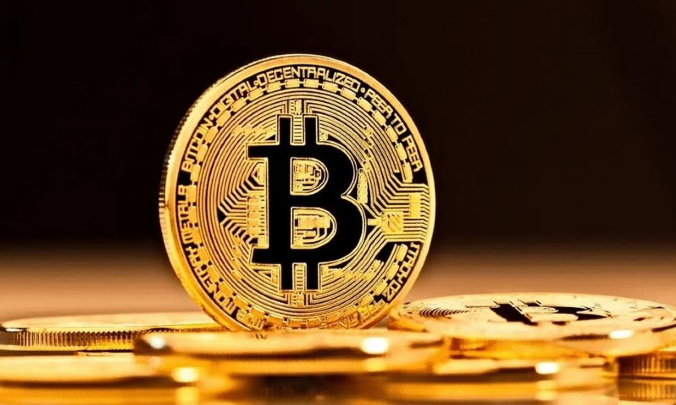 Maximise your tax return while receiving tailored and professional crypto tax advice


H&R Block Australia partners with CryptoTaxCalculator, a software data solution that performs complex crypto calculations, providing a new and niche service offering for Australian customers, while ensuring all crypto tax obligations are accurate, simple and straightforward.
Implementing software that identifies, tracks, and organises your personal digital portfolio across hundreds of exchanges and blockchains, H&R Block can now generate secure crypto reports with the potential to eliminate any penalties, issues, or audits come tax time.
Using software that supports the Australian Taxation Office (ATO) requirements, CryptoTaxCalculator performs calculations to a high degree of accuracy, earning its trust from Australia's leading tax professionals at H&R Block. The platform is able to consolidate all digital transactions across multiple wallets, to calculate capital gains and losses of the previous year, and what your tax on each trade may be. Consider implementing these tools at your next consultation to maximise your tax return, avoid penalties, reduce stress, and receive tailored crypto advice. 
Cryptocurrencies, including Bitcoin and Ethereum, have sat atop the retail investment trend for years; a boom that has simultaneously opened the door to substantial gains and losses for investors. Two categories of financial expertise have now combined to provide taxpayers with a plethora of information necessary to stay abreast of the evolving metaverse; an Australian first for H&R Block and CryptoTaxCalculator. All reports generated by CryptoTaxCalculator are now included within the standard H&R Block tax preparation fee via your local office.
"Cryptocurrency advice has quickly become a fast-growing area for H&R Block Australia, so when it came to sourcing a fit-for-purpose tool to support in this area and arm our professionals with even more knowledge, the CryptoTaxCalculator proved efficient in meeting all our needs. The individual investment reports now generated in house, prove we're yet again one step ahead of the rest" states Brodie Dixon, Managing Director of H&R Block Australia.
Investors are now grappling with the complexities of cryptocurrency and its tax obligations. Which currencies to trade, which exchanges to use, how to profit from buy/swap/sell transactions, and what records to keep are just some of the common queries. By far the most important, and most often misunderstood, is what are the tax implications of cryptocurrency gains and losses?
"Contrary to popular belief, the anonymity of the digital world does not translate to the licence to ignore tax obligations - the Australian Taxation Office (ATO) having warned that data from banks, financial instructions, and online exchanges can and will be tracked", furthered Brodie Dixon, Managing Director of H&R Block Australia.  

"Now, with many virtual currency transactions considered a taxable event, it's the tax professional's responsibility to calculate the gains and losses, track cost basis, and ensure tax returns are accurate, which can be especially complex if clients use multiple exchanges or purchased NFT's.
"We're excited to partner with forward-thinking tax professionals H&R Block, enhancing their service offerings to include the cryptocurrency space for their clients", said Shane Brunette, Co-Founder of CryptoTaxCalculator.

Head to www.hrblock.com.au to locate your nearest office, browse the list of services now including the CryptoTaxCalculator, and make time to meet with Australia's leading tax professionals. Available online also, is the dedicated Australian Tax Guide to Cryptocurrency, a valuable H&R Block resource free to the public.