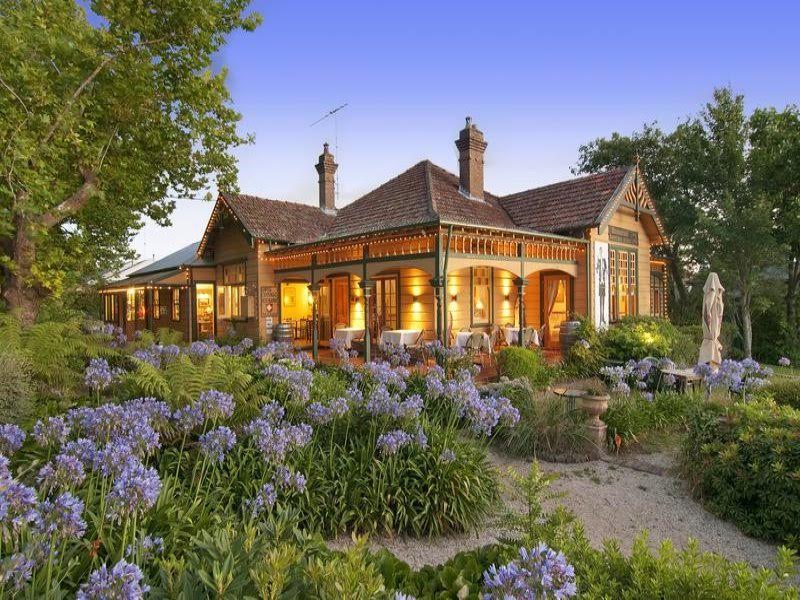 The preparation process before a move often determines its success, and it is essential to get rid of items that are no longer useful when preparing for a move. This does not suggest that you dispose of items; it will be a waste. Instead, make some money off those items to add to your moving budget through a moving sale
Moving garage sale is an avenue to make money from items you no longer use. Like the moving process, a yard sale requires planning to be successful. A part of the planning phase for a garage sale is creating awareness about the event.
Since the garage sale is likened to a small-yard shop, there is a need for people to come to buy. Advertisements help create awareness so people can come to buy. This article will highlight how to advertise a garage sale before any move by providing top-notch advertisement tips that will work for you. Please ensure to read till the end.
Tips for Advertising a Garage Sale When Moving House
A successful garage sale is influenced by excellent advertisement, which involves knowing how and where to place adverts. These tips will guide you on how and where to place adverts for a garage sale before moving. The tips are:
Face-to-face Announcement: the first way of advertising a garage sale is by the good old word of mouth where you meet face-to-face with friends, colleagues, neighbors, and acquaints inviting them to come to your garage sale if they can spare the time, and also requesting they help you spread the word to their friends, families, and Acquaintants. This form of garage sale advertisement gives the event a high -degree of trust and validity because people know who is hosting the garage sale.

Online advertisements: this gives you a much broader audience; i.e., you get to tell more people. There are various platforms for online advertisement, from social media outlets to online marketplaces. However, your advert will determine if people will come to the event for this form of advertisement. Your advert should be very informative, detailing the products available at the yard sale with photos. Also, add contact details like an address, so people can quickly locate the yard sale. Besides providing you with a much broader audience, most online advertisement platforms are free for all.

Local advertisements: like online advertisements, this platform gives you a broader audience. It involves designing and placing adverts on local media outlets like newspapers, radio broadcasts, and television to create awareness within your locale. However, this form of advertisement can be beneficial or not, depending on your locale. Beneficial when people in your locale pay attention to local media, but if they do not, then it is a bad investment.

Signs and posters: this reaches a much broader audience than the face-to-face Announcement. A pro tip here is to make your adverts very detailed and the texts visible, considering passing vehicle drivers so they can see the adverts and choose to visit the yard sale.
Conclusion
Having a profitable garage sale depends on how well the event was planned, and a vital phase in planning a garage sale is advertising. The details provided above will guide you on how to advertise a garage sale before moving.
If you've decided that your next home move is going to be DIY, you'll need to hire a vehicle from a moving truck expert such as Rent It Truck Hire. They provide customers with all types of vehicles that are a perfect fit for DIY house moves, including 3 tonne pantech vehicles, vans, utes and trailers.