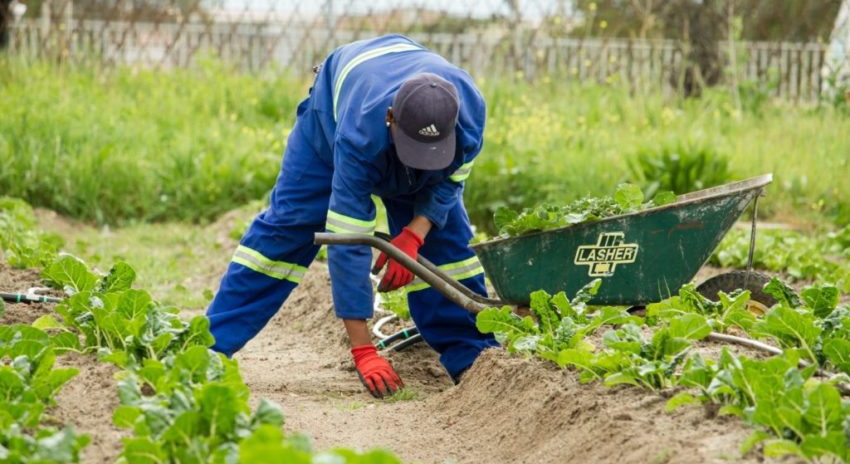 Back in the day, men did not consider leisure time a chance to indulge in their passion but rather an opportunity to pursue one's interests and hobbies. It was seen as an essential part of a man's life, and it could help strengthen his various facets.
Hobbies can help you improve your mind and enhance your creativity. They can also help you meet new people and develop skills to improve your overall well-being.
Reading Novels
Reading should be a man's favorite pastime, and it can help you develop a deeper understanding of history. Theodore Roosevelt was a passionate reader, and many of the great history men also enjoyed reading.
Reading is a free hobby if you have a library card. There are tons of resources to help you get started.
Playing the Guitar
Playing the guitar is an excellent skill for years of enjoyment. It's also a great way to get out of the doghouse and sing along with the family.
Getting started with a guitar is relatively cheap. It has an easier learning curve than learning to play any other instrument. There are tons of free guitar lessons online that will teach you the three chords that every man should know.
Gardening
One of the most potent images in America is of the yeoman farmer. This man is self-reliant and produces his food. Watching the plants grow, you'll feel more tuned with the seasons.
When you harvest a small crop, it will feel like an accomplishment that beats any video game. And when you make a meal out of it, it will feel like a surge of pride. If you wish to find out more about Garden supplies be sure to check out All Green Nursery.
Collecting Items
Most women don't get into collecting as much as men do. Men tend to get obsessed with organizing, partly due to our primordial desire for the hunt.
A man can spend a lifetime collecting, but eventually, he will stop looking for that last item to complete his collection. The excitement of collecting is usually anti-climatic.
Online Workshops and Entertainment
Being a lifelong learner is a goal that every man should have. Online classes are a great way to keep up with what you're learning. They can provide a variety of learning methods and help you keep track of what you're learning.
Working Out
A morning lifting session is an excellent way for many men to get their minds and bodies in shape. It can also help them feel good about themselves. Once they start working out, they start thinking about how they can structure their day to fit in some exercise.