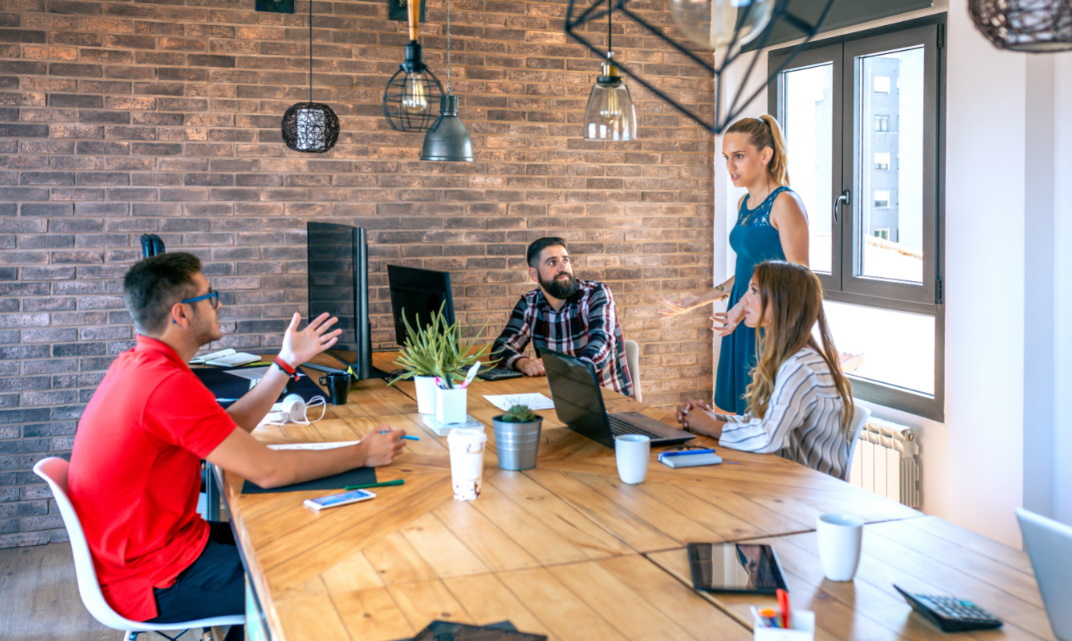 A 2022 online poll of Australian workers by leading recruitment company people2people has revealed over 40%  are looking to change jobs or make a career change, a 3% increase from pre-Christmas results.  
Recruitment expert and Group Managing Director Mark Smith is also predicting that the "Great Resignation" will  still happen in Australia, but may be delayed. 
"The Omicron variant has certainly thrown another spanner in the works for employers and employees alike over  the past two months. The fast-paced spread of the virus coupled with close contacts all in isolation has not only  caused staff shortages, but uncertainty. We have seen an increase of over 40% in requests for temp staff across  all industries, 
"For those who spent the summer break reconsidering their career path, now is the time to get your CV in order.  With such a high percentage of workers indicating they plan on resigning or making a career change, your first  impression through your CV will become even more important," says Smith. 
7 things to bear in mind when writing your CV this year: 
COVID gaps in employment history 
"Any gaps in your CV, be it COVID or for any other reason, transparency is essential. Hiring and recruitment  managers are likely to find out in one way or another if a job seeker's career timeline doesn't stack up," he says. "In the context of the pandemic era, the last two years have been challenging for businesses which have gone  through waves of redundancies and restructuring. A gap in your resume doesn't hold a stigma." 
Vaccine status 
The COVID era has thrown a new spin on resumes and cover letters. 
"Adding your vaccine status to your resume is your own decision," Mark Smith says. 
"But be prepared, as some employers will ask for it during the recruitment process." 
Transferrable skills are key 
While it is better to switch generic qualities for skills relevant to the jobs you are interested in, bear in mind  transferrable skills are becoming more and more requested by employers. 
"In the past two years, organisations had to adapt to a fast-changing workplace environment. In this new context,  skills that enable you to adapt to a new situation will be highly sought after by employers." "Many transferrable skills are what we call soft skills (communication and teamwork for instance), and it's  important to back them up with real-life examples. This will only make your application stronger."  
Tech savviness is key 
"In the same vein as transferrable skills, COVID restrictions have forced us to work from home more often. In  those instances, tech savvy professionals will make everyone's life much easier, Smith says. "Make sure you highlight the systems you are comfortable with, as well as your ability to learn new ones, as this  could mean shorter training periods, and a better ability to pick things up with new software and platforms." 
Working from home expectations 
Mentioning your ability to work from home in your resume may broaden your opportunities, so make sure you  highlight it. 
"If you are open to work fully remotely, you could also investigate jobs in other states of Australia," adds Smith. 
Achievements 
An oldie but a goodie.
"Not enough people write about their achievements, even though they are the best possible way to showcase a  skill they have gained throughout their career." 
"Look up the STAR method – Situation, Task, Approach and Results – and use it as much as you can. This allows  hiring managers to quantify your skills." 
Career change 
Between 10 and 20% of Australians are looking for a career change in 2022 according to people2people's online  survey. 
"When you are looking for a career change, your resume might look out of place when applying for jobs. That is  why including a summary or a cover letter that explains why you are making such a career change will increase  your chances to get the job." 
"You could also get on the phone with the hiring manager and explain your career intentions. This will help them  understand your journey and draw attention to your application," Smith says. 
About people2people: 
people2people is an Australasian recruitment company built on an established reputation for providing  professional and personalised recruitment services since early 2005. At people2people recruitment, their focus  is on identifying potential today to build careers and businesses of tomorrow. Recruitment expertise includes  accounting & finance, business support, executive, government, human resources, legal, marketing & digital,  property, sales, supply chain management and technology. people2people.com.au