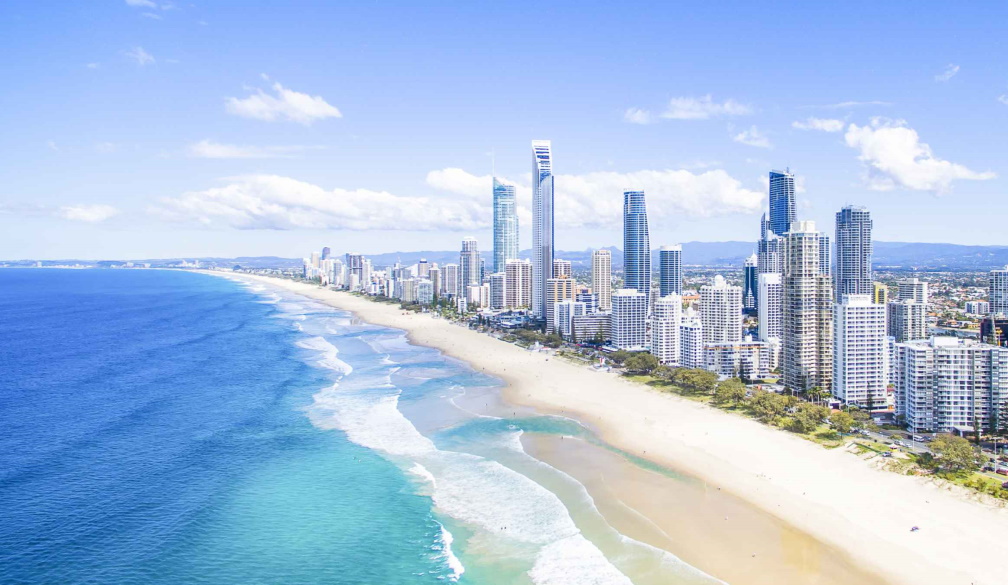 When travelling, most people are thinking about relaxation, switching off and discovering places they haven't seen before. However, your holiday can easily turn into a health boost if you travel to destinations that are known for sunny days and clear air that both your skin and lungs can benefit from. 
With 1 in 4 Australian adults suffering from a vitamin D deficiency, and rates shown to be lower in the summer months, it's important our bodies get the vitamins needed to support our immune systems all year round.
Scott Dunn, a luxury tour operator, took this a step further and conducted research to uncover the best world destinations for a vitamin-boosting vacation. The research takes into account factors that contribute to vitamin absorption. By analysing a number of sunny days throughout the year, air quality index and average temperatures during this time of the year, Scott Dunn ranked 15 world destinations that will give your body the vitamin boost it needs.  
Unsurprisingly, Australia's Gold Coast came in sixth place in the ranking, having 112 sunny days per year, average temperature of 28 °C during winter months and a high wellness score of 71. As well as this, the Gold Coast is a superb spot for surfing with its long stretch of golden sandy beaches.
The top of the ranking is occupied by Puerto Plata. With an overall wellness score of 79, Puerto Plata in the Dominican Republic takes the first spot due to a combination of factors. Not only does it have crystal clear beaches and turquoise blue water, but Puerto Plata has 184 clear days a year. Additionally, its average temperature during this period is 28°C and with a good air quality score of 9 U.S. AQI, this makes Puerto Plata the number one destination for a vitamin-boosting holiday.
Taking second place in the ranking is Dubai, holding an overall score of 75. Dubai's number of clear days per year reaches 266 with the average temperature during these months being 26°C. However, Dubai's air quality score of 71 U.S. AQI indicates lower air quality, making it the second-best destination for a vitamin vacation.
Honolulu ranks third among the rest of the countries, with 156 clear days a year, an average temperature of 27°C during this period and a good air quality score of 19 U.S. AQI. All this on top of its mesmerising scenery and captivating culture.
To discover top 10 destinations suitable for a vitamin boost vacation, take a look at the ranking table below and visit Scott Dunn's Vitamin Vacation page to access full data and research. 
| | | | | | |
| --- | --- | --- | --- | --- | --- |
| City | Country | Sunny days per year | Average winter temperature °C | Air quality index (U.S. AQI) | Wellness score |
| Puerto Plata | Dominican Republic | 184 | 28 | 9 | 79 |
| Dubai | UAE | 266 | 26 | 71 | 75 |
| Honolulu | USA | 156 | 27 | 19 | 74 |
| Kingston | Jamaica | 100 | 31 | 21 | 73 |
| Havana | Cuba | 124 | 27 | 9 | 72 |
| Gold Coast | Australia | 112 | 28 | 16 | 71 |
| Aswan | Egypt | 330 | 26 | 51 | 59 |
| San Juan | Argentina | 241 | 33 | 65 | 57 |
| Lentas, Crete | Greece | 155 | 13 | 17 | 57 |
| Los Angeles | USA | 168 | 20 | 95 | 54 |