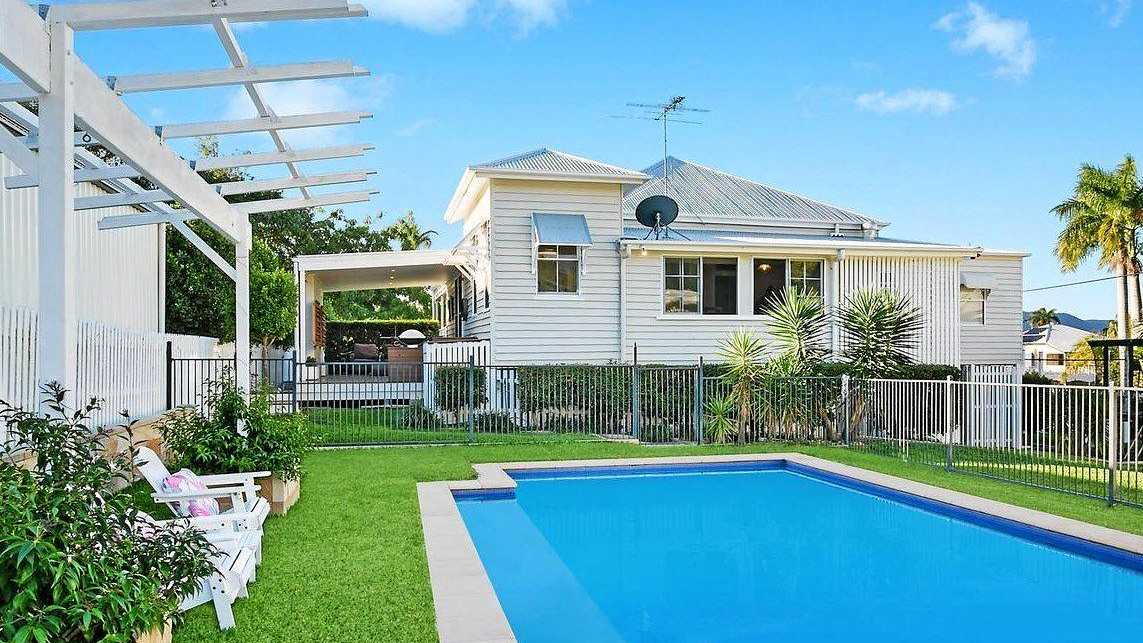 Not everyone has the money to own a home with a pool. The best way to make sure they get the most out of it is to give them a gift that helps them accomplish just that.
So that they may enjoy the sun, keep well, and socialize with friends and family in a relaxing environment that includes a swimming pool. But if you're not sure what to get them, don't worry. This article provides five handy gift ideas for pool owners. Let's get started!
Excellent Gift Ideas for Pool Owners
Some of the unique gift ideas for pool owners are listed below:
Pool Noodles
Consider buying your dear ones some pool noodles if they are more than simply lying about and sunning on a lilo while they're at the pool. When you're swimming, having fun, or just relaxing in the pool, these cylindrical floats will keep you floating. Moreover, the WOW foam pool noodle is our top pick since it is lengthy and has an excellent grip on the end.
Pool Cleaners
Even while having a swimming pool in your home is a lot of fun, you should know that it can become a hassle to keep clean. It takes a lot of time and effort to keep a swimming pool clean and well-maintained. For everyone who has a swimming pool, a swimming pool cleaner is a present that will be an incredible godsend.
Poolside Bar
Having a drink around the pool with friends and relatives is another fantastic way for a pool owner to unwind, whether it is during the day or at night. So, how about gifting a poolside bar right next to their swimming pool for them?
As a result, they can unwind with their favorite beverages and snacks, making them feel as if they are on vacation right at home.
Pool Organizers
The usage of pool organizers is convenient for any period, and they are handy for keeping your pool floats, flotation devices, and towels, as well as other accessories when they are not in use.
There will be no more concern about them strewn over the porch, no more seeing them blow away in the breeze, and no more people stumbling over them. All of their poolside items will be put away securely until they are needed again.
Swimming Goggles
Swimming laps in a family pool is the best method for a pool owner to keep in shape and happy if the pool is large enough. A new set of goggles is a present that no serious swimmer can ever refuse.
As a result, their eyes will be protected from water and chlorine, and they will be able to see where they are going when swimming.