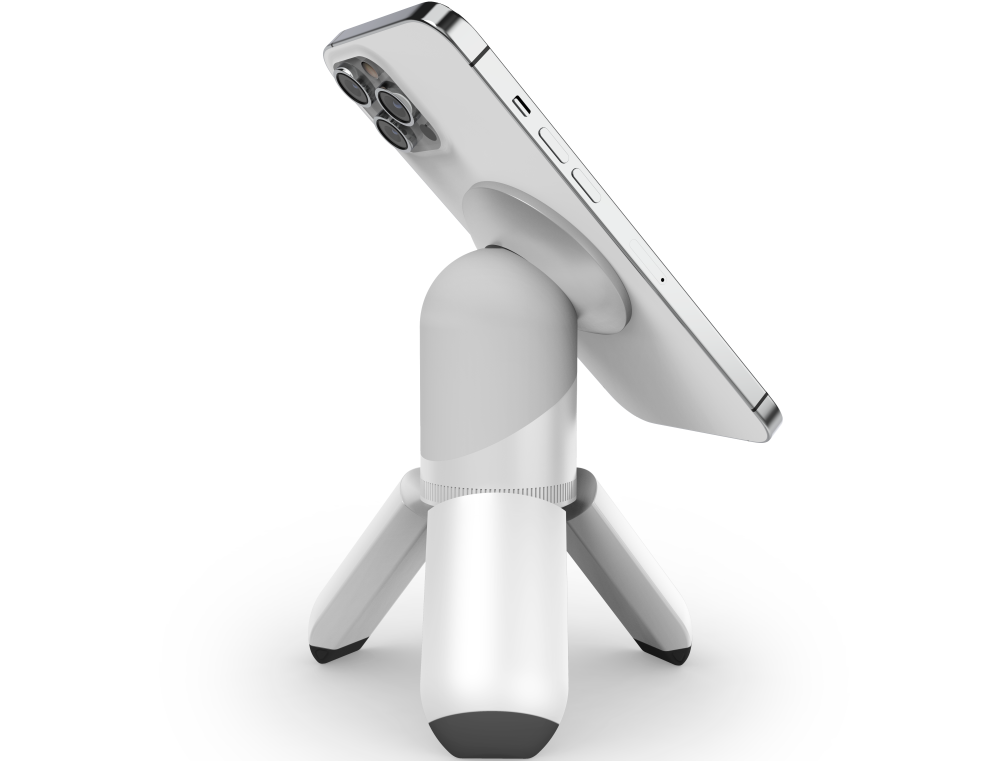 STM Goods MagPod
The STM Goods MagPod has been designed with ease of use and functionality in mind. The ideal stand or handle for a MagSafe-enabled iPhone, the MagPod provides a home for an iPhone at an elevated level for times when desks and surrounding areas can become cluttered. Designed as a collapsible tripod with a pivoting socket atop, the legs can be retracted for use as a selfie stick and then stored away compactly and easily. The MagPod retails at $69.95 (inc. GST).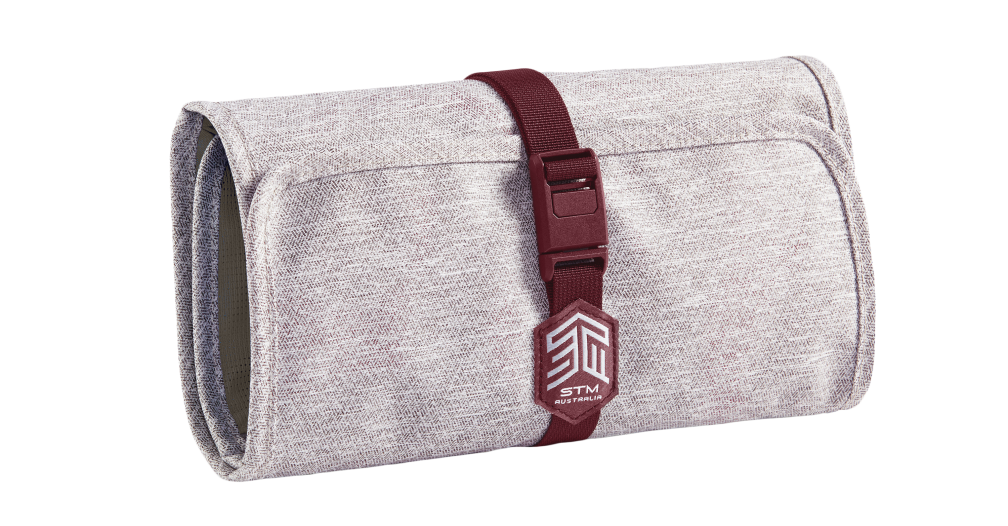 STM Goods Dapper Wrapper
The Dapper Wrapper is the ideal solution for keeping everything safely and stylishly stored. The well-organised design allows for wires and those accessories to be stored tidily away in a sleek, foldable pouch. The STM Goods Dapper Wrapper retails at $39.95 (inc. GST).