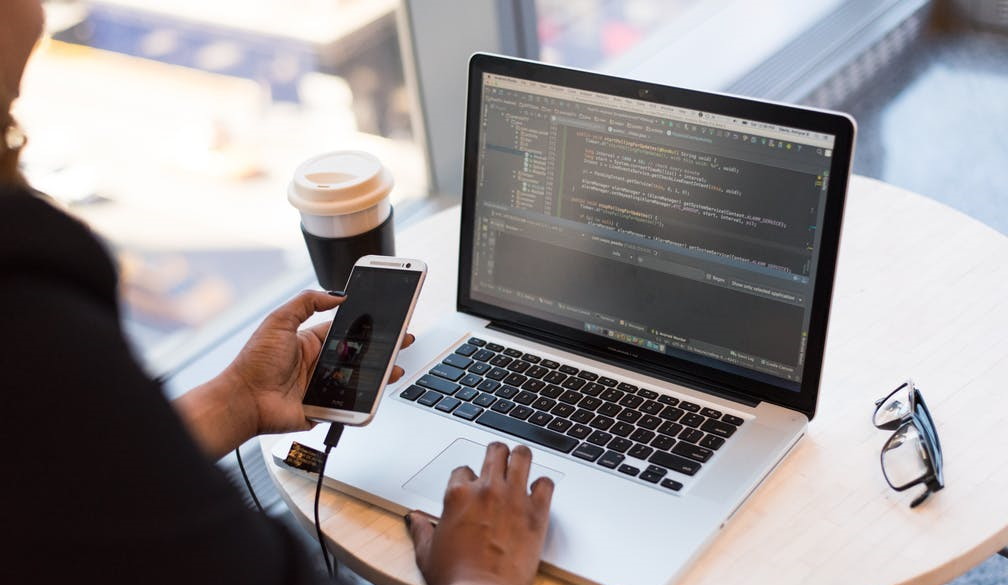 One of the greatest problems that inexperienced entrepreneurs have is believing in the myth that running a planet-friendly business somehow runs contrary to the idea of running a profitable business. The fact that your business is green doesn't mean that you are running a charity and a planet-minded entrepreneur is still an entrepreneur. In fact, some business ideas are green in their core. With this in mind, here are five simple eco-friendly startup ideas worth your consideration.
Green app development
Those tech-minded might plan to launch an app of their own and there are quite a few directions you can take in order to make your app green. For instance, if you aim to make a fitness app, you can make sure that your app is less power-hungry than your competitors and in this way get labeled as green. Furthermore, you could also take some time to raise awareness of the environmental problems or at least promote benefits of a green commute. In other words, making your app green doesn't restrict your app development efforts in any way.
Landscaping business
One of the industries that are by far the most hazardous for the environment is landscaping. First of all, a poor backyard layout may have a devastating ecological impact on your micro-biosphere, which is something to be avoided at all cost. Furthermore, in order to make their job much easier, a lot of these amateur landscapers prefer to use pesticides and other toxic substances in their landscaping efforts. Finally, they resort to inefficient irrigation systems, creating a massive waste of resources, seeing as how they lack the knowledge to take your garden to the next level in a greener way. Therefore, starting a green landscaping business might be a lucrative and in-demand business choice.
Eco-consulting
Knowledge is an invaluable resource, the only one you can use without any restraint in order to make our planet cleaner and more habitable for ages to come. So, a person knowledgeable in methods of running a planet-friendly business and household might offer some of this knowledge to those in need. The best thing about eco-consulting business is that it doesn't require a lot of investment money in order to launch. It does, however, require a lot of expertise and your work of self-improvement is never really done.
Green house cleaning
Another business idea that is in high demand nowadays is a green house cleaning. Some of the most efficient cleaning products can be made with household items as common as lime, baking soda and soapy water, while some other (more problematic areas) may even require bleach and vinegar. This approach is popular seeing as it reduces the risk of polluting one's home to a minimum. Moreover, due to the fact that all of the equipment and supplies are low-cost, starting a green house cleaning business doesn't' require a huge initial capital.


Sustainable construction
Finally, a construction business is one of the industries where it is by far the easiest to go green. For instance, you can build a home using sustainable materials like grasscrete, wood or geo-textiles. On the other hand, if you are in a remodeling business, you might need some help identifying toxic elements like asbestos and replacing them with greener alternatives. For this, however, you might need some outside help, from local veterans dealing with asbestos removal.
At the end of the day, most other ideas may easily be turned into eco-friendly ones by tweaking your business model a bit. With the right plan, your profits don't have to suffer as a result of your eco-friendly methods at all. In fact, this might even give you a chance to improve your company's marketing efforts by labeling your business as green. The options are endless.