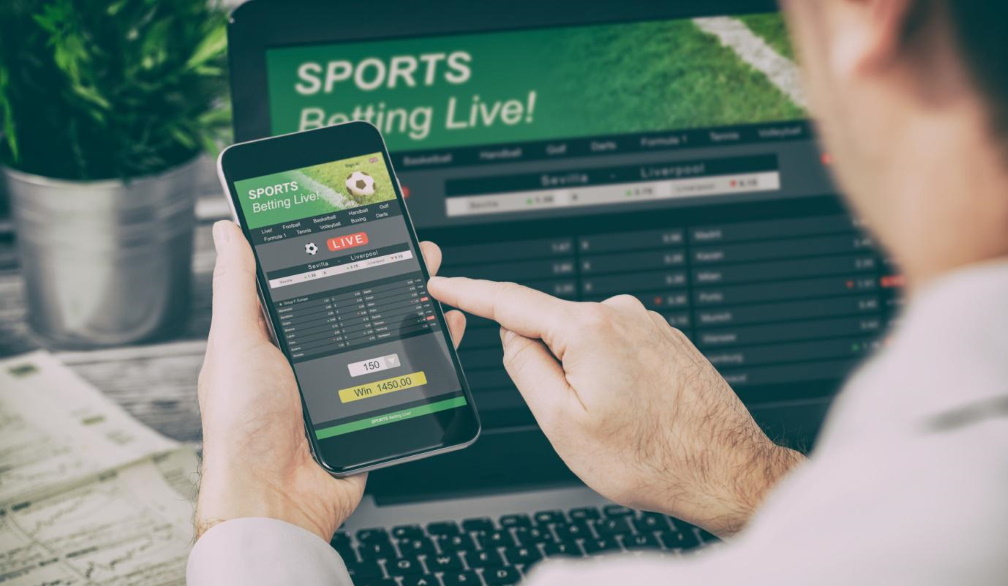 Playing video games is a great way to relax and have some fun. We all know that we could be doing better things with our time, but sometimes it's just nice to take a break from the world and let our minds rest for a while. The problem is that there are so many different video games out there now, and it can be hard to find ones worth playing. If you're looking for new ways to play online, here are 6 surprisingly effective ways.
Gaming Communities
One way to play online is by joining a gaming community. There are a lot of different communities out there, and you can usually find one that caters to your interests. Gaming communities are great because they allow you to meet new people who share your same interests, and they can also provide you with helpful tips and tricks.
Online Events
Another great way to play online is by participating in online events. There are a lot of different types of events that you can participate in, and they're a great way to meet new people. You can find event listings online, or you can check with your favorite gaming community.
Gaming Consoles
If you don't feel like using your computer to play video games, you can always use a gaming console. Gaming consoles are great because they allow you to play games without having to worry about viruses or malware. In addition, gaming consoles usually have a wide variety of games available for them.
Browser Games
Browser games are another great way to play online. They're perfect if you don't have time to download or install games on your computer. You'll usually find browser games by searching for them online, and some of the most popular ones are Farmville, Cookie Clicker, and Kingdom Rush.
Multiplayer Games
If you want to play video games with other people, then multiplayer games might be what you're looking for. Multiplayer video games can be a lot of fun because they allow you to interact with real players instead of just playing against fake characters in single-player mode. Multiplayer games are usually the most popular, so you should be able to find plenty of them.
Live Streaming
One of the best ways to play video games online is by live streaming. Live streaming allows you to share your gaming experiences with other people in real-time. This can be a lot of fun because it allows you to interact with other players and learn new strategies. In addition, live streaming can also help you improve your own gameplay skills.
Arcade Style Gaming Platforms
Arcade-style gaming platforms like NewGrounds or Kongregate are other popular online gaming ways. These websites provide users with free access to thousands of different types of flash-based media content including music videos, webcomics, interactive art pieces, and more.
Online casinos are also a great way to play casino games without having to leave the comfort of your own home. You can find a variety of different online casinos by doing a simple search for them on Google or visiting casinoranking for a more specific list. Most of them offer free trials so you can try them out before you decide whether or not you want to start playing.