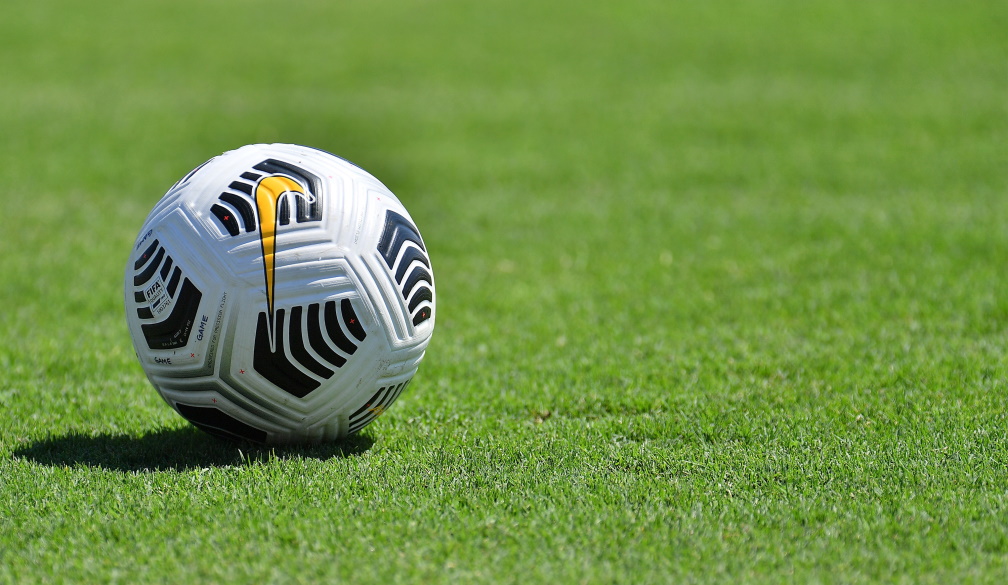 In recent years, there has been a growing buzz surrounding the Australian national team. With the recent crop of Australian players, we are likely to see even more positive strides in the coming years. In this article, we will be looking at some of the top Australian soccer players in 2022. If you are particular about soccer betting in Australia, then you might find this useful.
Jackson Irvine
Irvine is currently one of the hottest players in the Australian national team right now with a wealth of experience. The 29-year-old currently plays as a midfielder for St. Pauli, a Bundesliga 2nd division team, where he is a regular starter. He has been involved in 27 games for St. Pauli this season, bagging just a goal. In recent years, Irvine has been involved in 15 World Cup Qualifier games, where he has so far recorded three goals. Irvine is currently worth over €2 million in the transfer market and is one of Australia's biggest soccer exports.
Mathew Ryan
This is Australia's current No. 1 goalkeeper. The 30-year-old currently plays for Real Sociedad, but hasn't enjoyed regular gametime with the Spanish side. However, during his time in the Premier League where he played between 2017-2020, the Australian was able to be involved in 124 games cumulatively. In those 124 games, Ryan managed 28 clean sheets and was a mainstay in the Brighton setup. Nationally, Ryan has been a force for Australia between the 2019-2022 World Cup qualifiers where he was able to rake up 15 appearances cumulatively.
Harry Souttar
Souttar is currently Stoke City's key center-back. The 23-year-old has shown a lot of promise in the last two years, which has seen him pique in form. In the current campaign, Souttar has only been involved in 16 games, owing to a ligament injury that has kept him on the sidelines. In the 2020 season when he was mostly fit, he was involved in 38 league games for Stoke City. Souttar has also been making strides for Australia since 2019, having been involved in 10 qualifier games. Souttar is fast becoming a starter for Australia and one of their most prized players currently.
Martin Boyle
Boyle currently plays for Al-Faisaly, in the Saudi Pro League. Since his recent move to Al-Faisaly, he has only been involved in 10 games, though he has already scored three goals. In Hibernian where he played in the previous season, he was involved in 20 games, scoring seven goals. Boyle keeps getting better in form and has so far earned his place in the Australian national team. Since 2019, he has been involved in 13 qualifier games nationally and has three goals to his name. It is impossible to mention the starters in the current Australian team without mentioning him.
Awer Mabil
Awer Mabil is an attacking midfielder who currently plays for Kasimpasa, where he has only managed two goals in 10 appearances this season. While playing for Midtjylland, he contributed an impressive number of goals and assists in six years with the Danish giants. Mabil has also been active in the Australian national team for a while now. Since 2019, Mabil has been involved in 15 games with the Australian national team.
Jamie Maclaren
Maclaren is a center-forward that currently plays for Melbourne City FC. Since his debut in Melbourne City, has been blazing hot which explains why he is a starter for the team. In the current season, he has been one of the most influential players for his side. He has a reliable source for goals whenever he's called upon and has a good eye for goal. In the Australian national team, Maclaren has equally shown dominance since 2019. In nine qualifier games so far, he has bagged seven goals. Maclaren has proven to be a valuable asset to whatever team he plays for.
Ajdin Hrustic
Frankfurt star Hrustic is another top Australian player. In the current campaign, the 25-year-old has been a regular in the Bundesliga. He has made 22 appearances for Frankfurt this season, managing just two goals. Impressively, he could lift major silverware with the German side if they win the Europa League. Hrustic doesn't just hold his own in the club as he is also as influential on the national front.